During 2020 many of us finally had the time to research options for a new source of at-home-entertainment. Millions of us cut the cable cord and migrated to OTT and CTV options. This shift is an open door for companies to capitalize on the ability to deliver their message to their ideal audience using the benefits of the OTT and CTV audience targeting options. Here are some tips as you begin to research putting together an OTT and CTV advertising campaign.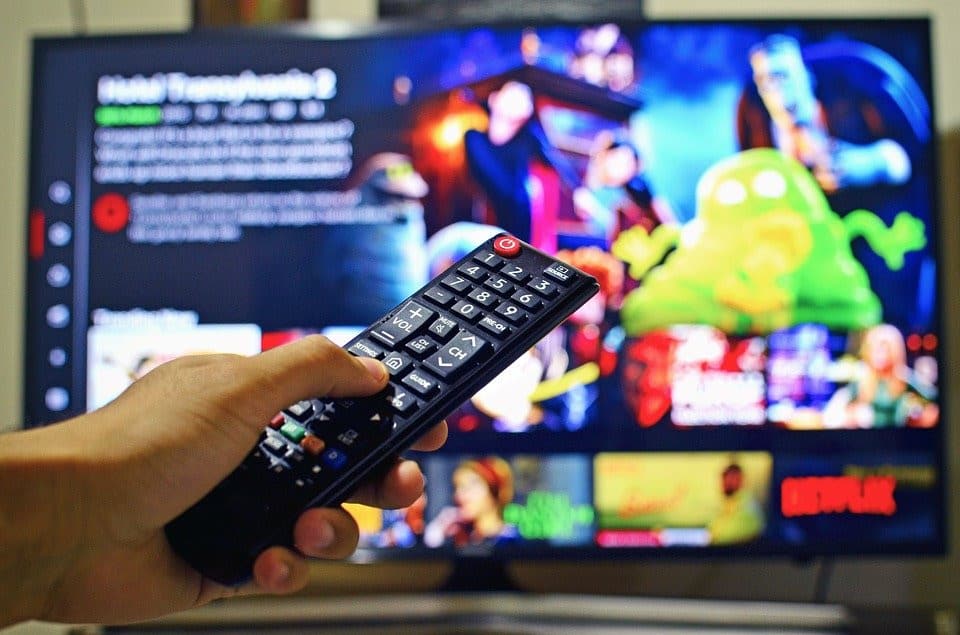 What is OTT?
OTT (Over the Top) is when a user is streaming media from the internet on a device. This can be a phone, a tablet, a computer or a television. For instance, streaming your favorite Disney + show on your tablet before bed is an example of an OTT media service.
What is CTV?
CTV (Connected Television) is under the umbrella of OTT. However, CTV is a connected television rather than a mobile device. CTV will look and feel more like traditional television. Want to binge watch the hottest new series? Cuddle up on a Friday night, connect to your Hulu App on your Smart tv, and start streaming your episodes – this is an example of CTV.
Who is using OTT and CTV?
A lot of us! During 2020 the increase in use of media streaming was remarkable and the trend has not subsided. According to MediaPlayNews, it is expected that 27% of U.S. households will cut the cable cord during 2021, following the epic 15% of households who cut the cord in 2020 amid the pandemic
Benefits of advertising on OTT and CTV?
Unlike traditional television advertising, where you purchase a time slot and hope that your ideal audience is watching at that time, OTT and CTV advertising allows for you to define your audience and then target them while they are streaming. Let's say, for example, you own an RV company and you want to target an audience with a certain household income, in 12 specific zip codes, who have interests in camping, outdoor adventure, adventure travel, and have school age children – you can do that! You are now spending your advertising dollars serving impressions to your target audience regardless of where, when and on which device they are watching.
How to prepare for an OTT or CTV advertising campaign?
Define your audience: What message are you serving? Who is your ideal target audience? When creating your campaign, use your provider's expertise to make sure you are using all options available to serve your ad impressions to the most relevant audience for the most effective use of your advertising dollars.
Learn the placements options: There are cost differences in the programmatic buy prices between the placements and the expected viewers. Learn about co-viewing pricing and pre-roll placement which may be giving you a lower CPM but not reaching your audience in the most cost effective way.
Expect transparent reporting: Reporting on OTT and CTV campaigns can be very granular. Will you have access to a live dashboard? Daily reporting? Conversion reporting? Know in advance what you will be able to learn from your campaign reporting.
No matter your industry, your audience is streaming on OTT and CTV, and the audience on those media platforms will be growing. Be prepared to meet your audience where they are spending their time and reach out to us at The Xcite Group so we can guide you in preparing an effective, efficient and transparent campaign to help you reach your business goals.