Customized Marketing Plans That Get Results
A successful marketing plan is strategic, integrated across multiple platforms, and built with your target users' motivations and behaviors at the forefront of decision-making. When executed correctly, your marketing plan will provide valuable insights into how your users move through their unique customer journey, creating a roadmap for budget and resource allocation.The intricacies of digital marketing – technology tools, software, know-how – have become so complex that many people get rightfully overwhelmed. For us, digital marketing is our core business. We're here to make things easy and get the results you want! Here's how we do it:
We always focus on two things:

1. Leveraging your existing audience.
2. Finding you new audiences.

Our goal is to analyze these two audience types based on a scale of their behavior vs their actual engagement with you.
The next step to getting results is to design a fully customized strategy around how to leverage your existing audience, as well as how to target your new audience. To give you a better idea of what this means, every strategy that we design includes four variables that we can influence:
Audience – leverage your existing audience and target a new one.

Positioning – where do you actually show up for your audiences, what position are you on page results and where is your sweet spot.

Value Proposition – getting your audience to engage with your ads / content and what is your click through rate.

Conversion – define what conversation means for you and measure whether or not your audience is converting based on the end goal.

Digital marketers are posed with a new and ever-changing set of challenges to deliver measurable results with limited resources. We understand these challenges firsthand and for us this means that our digital team becomes an extension of your team. We partner with you, offering our expert marketing resources, in order to help your company reach its business objectives. If you're ready to make your digital marketing work for you, then we're ready to hear from you to chat about your business goals.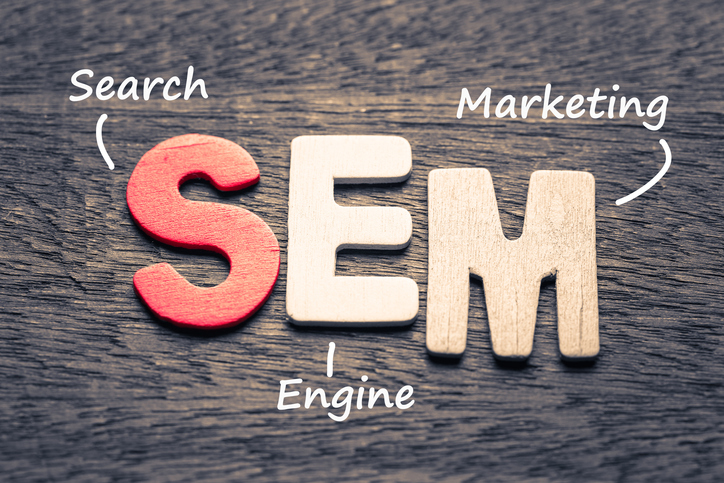 We define internet marketing strategy as Search Engine Marketing, which is an active combination of PPC (pay per click), SEO (search engine optimization) and social media marketing.

We help our clients to realize their full potential online and create a customized, full-service and fully transparent, goal oriented plan.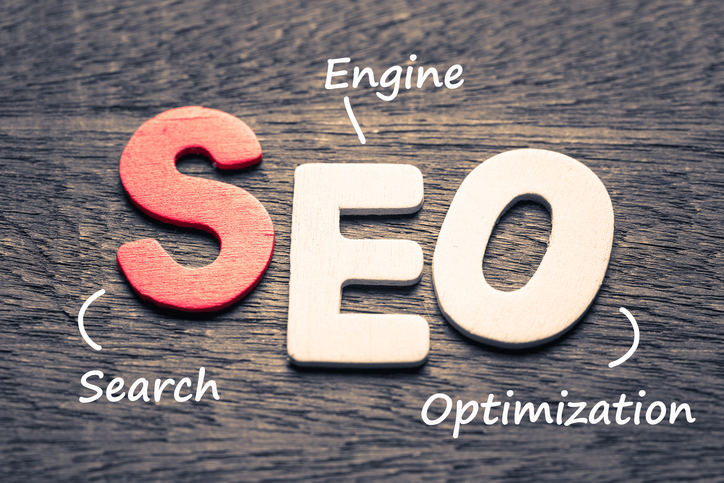 Keywords and SERP rankings used to be the main goal, but today the only focus should be on your brand's reputation.

For us this means looking at your company as a whole and creating a digital marketing plan based on how people actually engage with your company, as well as where and how your products or services fit within your market. We can help you achieve long-term success by staying current and focusing on what matters most – your business.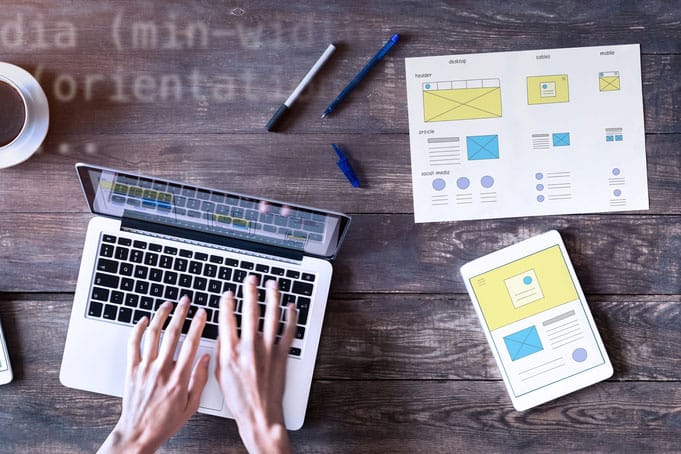 Part of having an effective digital marketing strategy means knowing how your visitors interact with your website, understanding your website's purpose, and making sure your website meets your overall goals. Depending on your needs, we can redesign your website, create a custom ecommerce or corporate website, or help with improving and maintaining your existing website.
We specialize in designing SEO friendly websites that accurately reflect your brand, and that are visually appealing and easy to navigate for your visitors.