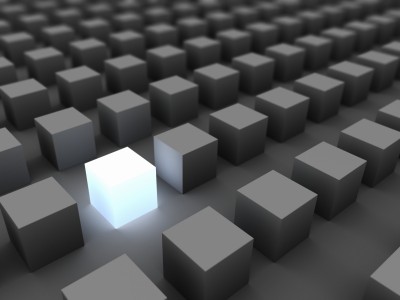 The art and science of search are constantly evolving. Since we're so focused on search marketing, we can stay on top of the latest search engine products, features, techniques, and algorithm changes to ensure your success. And we're so confident in our excellence that we do it all out in the open. Search Engine Marketing, Social Media Development and Management, Web Development, Internet Strategies. We want you to be involved every step of the way.
We want you to feel comfortable with what we're doing and empowered to make the right decisions for your business. Instead of withholding information and pretending that search marketing is black magic, we'll share as many details as you want. You'll experience full transparency with your accounts, your results, and the work being completed by the team.
Our team practices SEM at a level of expertise and success that few others have achieved. We haven't achieved this level of success because our software is better than everyone else's or because we're smarter than other firms.  Our success is based on three important principles.
Our employees are our number one asset. They make honest decisions and they strive to serve our customer's needs and be as good at what they do as they can be.
100% Transparency.  There is no wizard behind the curtain. We empower you to see and know everything we are doing. We want you to know the what, how and why of every part of your internet strategy.  We will hide nothing from you. All reports, all billing down to the keyword level, will be revealed to you. We don't create spreadsheets of reports using only "some" of the numbers…you will see it all.
100% Trackability. We have the man power and the technology to literally be able to track every interaction that is taken in your internet strategy and tie it to an outcome.  We track all conversions, impressions, clicks, mentions, posts and deliver them to you in easy to read and comprehend reports so that together, we can make the right decisions for your business.
We are simply good at what we do and we have the results and reputation to back it up. Read our testimonials. Read our case studies. Read our reviews. Speak with our clients.  Challenge us — take advantage of our free analysis offers for a no-risk preview of what we can do for you.
We realize that there are potential downsides to our transparency. People and organizations may try to take advantage of us since they know our strategy. We feel this downside is not insurmountable.
"Be transparent, and your life and business will reap great rewards"