Software Partners
Xcite is a full-service, online digital marketing company that helps our clients generate leads using a multi-channel attribution model. By leveraging our trusted relationships and partnerships with industry experts like Google, Kenshoo, and Facebook, we have the ability to customize and create unique marketing strategies for our over 150 clients across multiple industries.
Our digital marketing partnerships afford us with accountability on all of the individual campaigns that we run, as well as the tools to work together and achieve our client's goals and objectives.

Skai
Skai, formerly Kenshoo, provides powerful digital marketing tools used by the world's leading brands and agencies. Their technology delivers the insights and controls needed to make better decisions, work more efficiently, and realize greater results.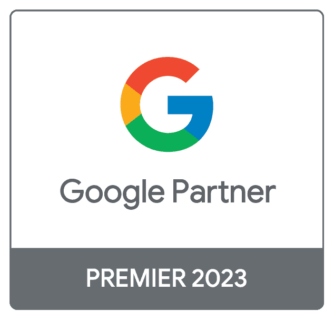 Google Partner
Xcite was one of the first agency partners and is currently a Premier Google Partner. Premier Partners are in the top 3-5% of US agencies and have dedicated access to the Google Management Team for new strategies, trends, and opportunities. Xcite can, at our client's request, include Google on strategy calls about their industry or trends happening within their marketplace.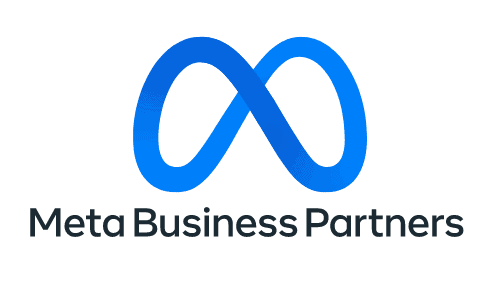 Meta Business Partner
Xcite is a Meta (Facebook) Business Partner agency with a dedicated Facebook Management Representative who provides our client accounts with support and updates on new strategies and social trends.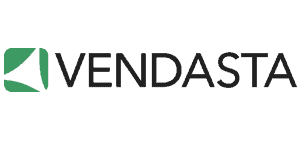 Vendasta
Vendasta has pioneered online reputation management software for agencies, and since 2008 they've helped 2+ million businesses manage billions of customer reviews, mentions, and online listings. Vendasta's platform allows Xcite to automate and manage client's listings and accounts, all in one place, and provides automated reporting on a regular basis.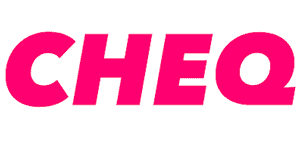 Cheq
CHEQ is a military-grade cyber-security company with expertise in bot mitigation and user authentication. The platform provides Xcite clients with real-time data to automatically eliminate invalid users from their audiences for future marketing. Our partnership significantly reduces our client's exposure to invalid clicks and creates a more efficient strategy for their marketing investment.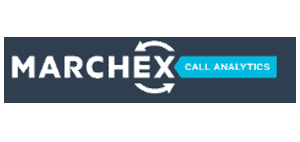 Marchex
Best in class software, bridging the formerly disparate worlds of digital marketing and the phone call to strengthen the connection between companies and their customers. Marchex specializes in using AI and machine learning to analyze conversation data between our clients and their customers.