Our Xcite Family
Since our inception in 2011, we've had one major differentiator – our people. They make the difference to our business because they believe in our philosophy, they're amazingly good at what they do, and above all, they truly care about our clients.
For us, a business is only as good as the values under which its people operate, and at Xcite we cultivate a company culture based on truth, time and transparency. This simply means that we're open and honest in everything that we do; we show everything that we're doing for our customers, including the what, why and how.
Fostering a culture of openness and inclusion, we're able to adapt to unexpected shifts in market conditions by simply doing the right thing. As a transparent company, we listen to employee feedback, who then listen to customer feedback, which in turn develops exceptional, across-the-board service. 
We're definitely not perfect, but this is who we are and how we strive to run our business every day. We look forward to having the opportunity of sharing our journey with you too.
High Fives
We have some amazing people working here at Xcite and would love for you to get to know them better. The 5 partners of Xcite are giving each of our employees a "High Five". It's a spotlight on their personality and who they are outside of their Xcite role. We hope you enjoy reading about each one of our employees as we build this page. It's a process that will take time, so come back and see who has been added next. Click the icon in the images below, or visit the High Fives page to see them all.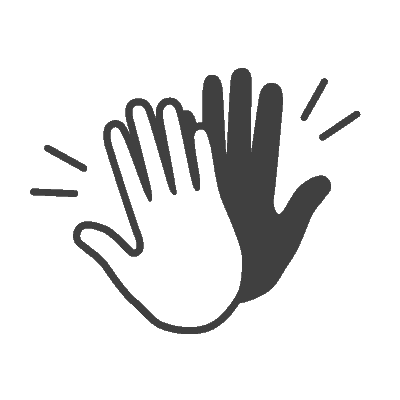 Meet the Xcite Family
---