The goal of many vendors and service providers is to improve the efficiency or overall effectiveness of their clients in one way or another. Our team was built specifically not just to meet that goal but to do so in a way that puts them over the top.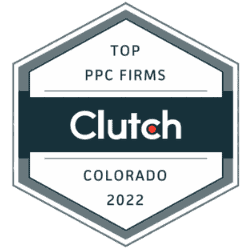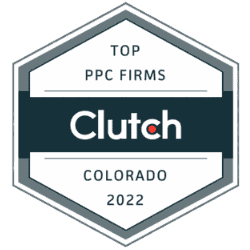 Today we're confident in stating that we've achieved that goal. This is because we've recently been named as a top PPC agency by Clutch for the year 2022.
Clutch is a B2B review and rating platform that's based in Washington DC. They employ a unique verification process that allows them to test the accuracy of the information sent to them before publishing it as reviews.
In order for a company to become part of Clutch's leader list, they need to earn as many high-quality reviews as possible from their clients. The fact that their 2022 research says that our clients have given us enough support to merit inclusion is a great development.
"We are proud of our team's hard work and tenacious drive to be true advocates for our clients' needs." – Klint J. Rudolph, Partner and Search Engine Strategist for The Xcite Group.
We'd like to take this opportunity to properly thank all of our clients and partners who took time out of their busy schedules to share their thoughts on our work. Our team wouldn't be where it is today without them and we will continue to rely on them for our ongoing growth.Learn more about the services we offer by visiting our website. We also highly encourage everyone to talk to our team directly to get a better understanding of how we can help your operations. Call us, visit us, or send a message through our contact page. We look forward to hearing from you soon.