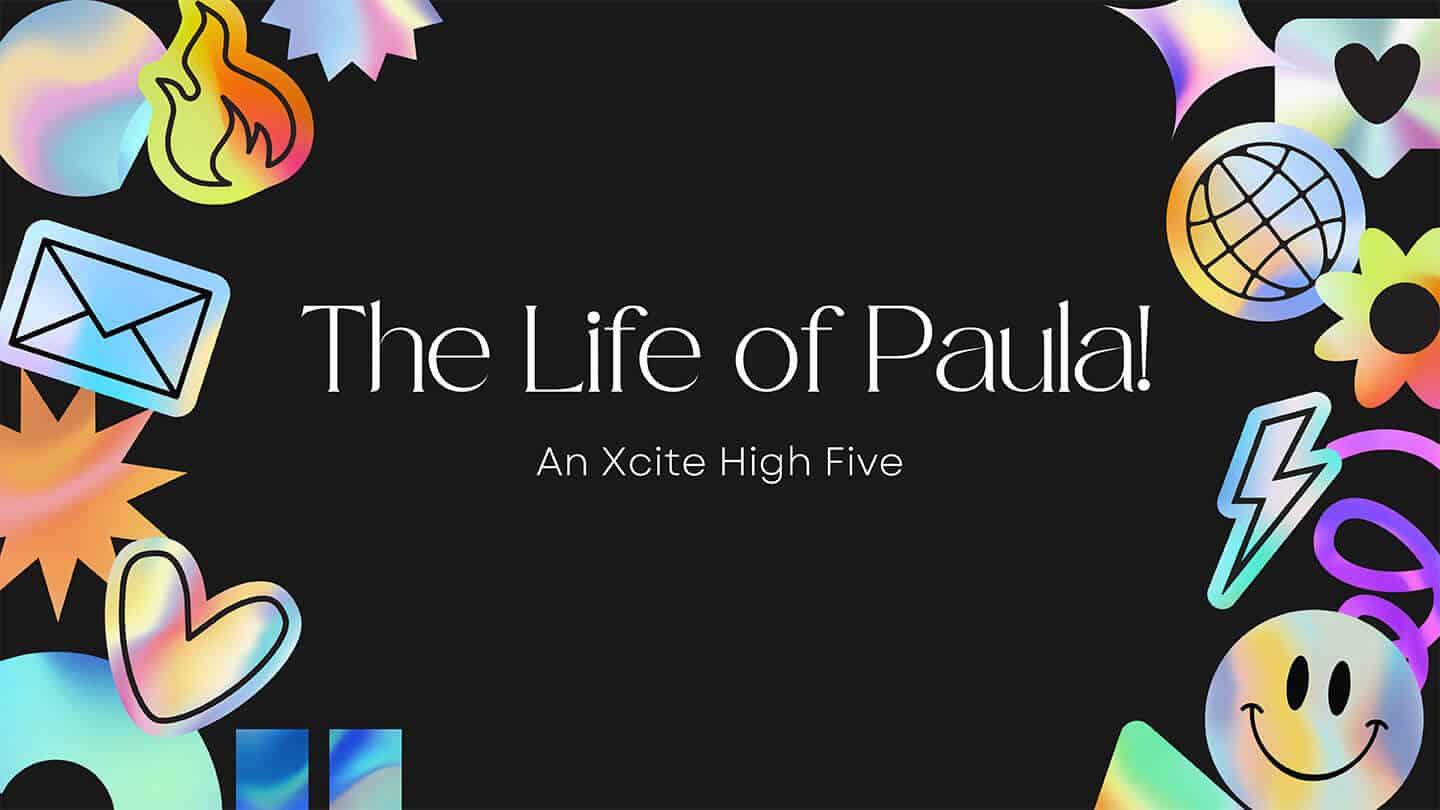 Paula is the consummate professional. She always provides constructive and helpful opinions and/or feedback. She is always willing to learn or jump in on any task that needs to be done.
Paula's history with the partners spans over a decade and two companies. She is one of the sweetest and most genuine people on the planet.
Professionally, Xcite is lucky to have her. Her expertise in optimization and strategy continues to grow with the industry, her attention to detail attributes to her campaign management successes across all clients. She is never afraid to think outside the box with her creativity to find solutions that work with the client's objectives.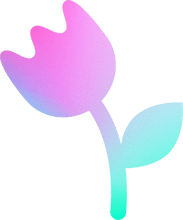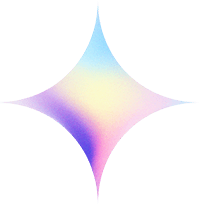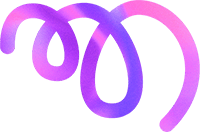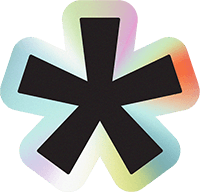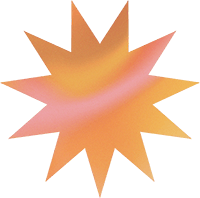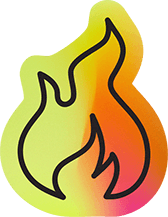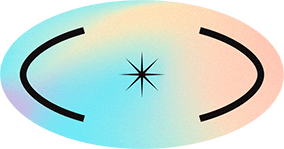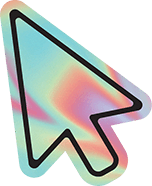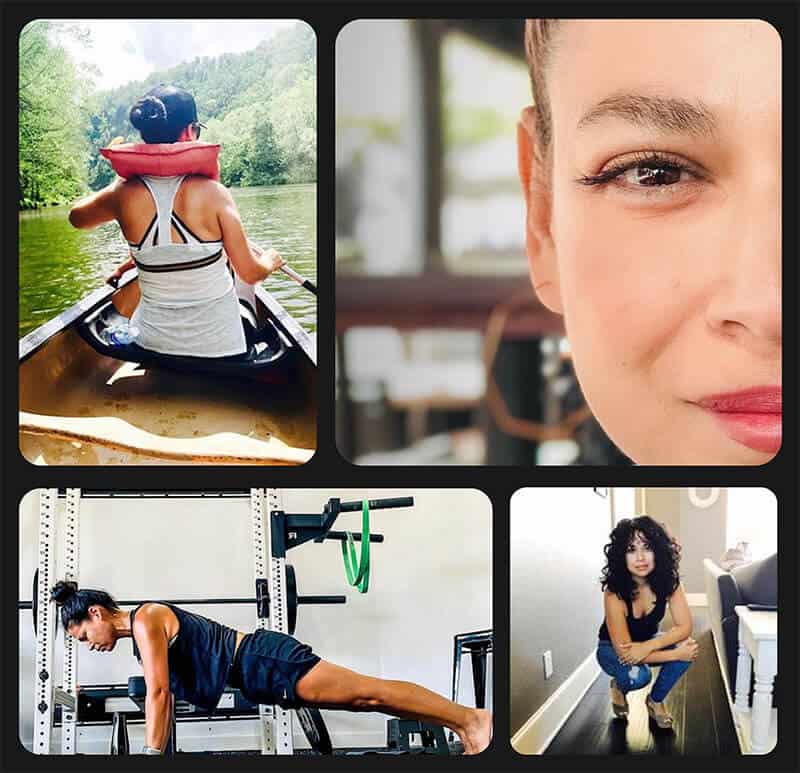 Paula Rodriguez
Oh look at you,
look at where you are now.
Everywhere!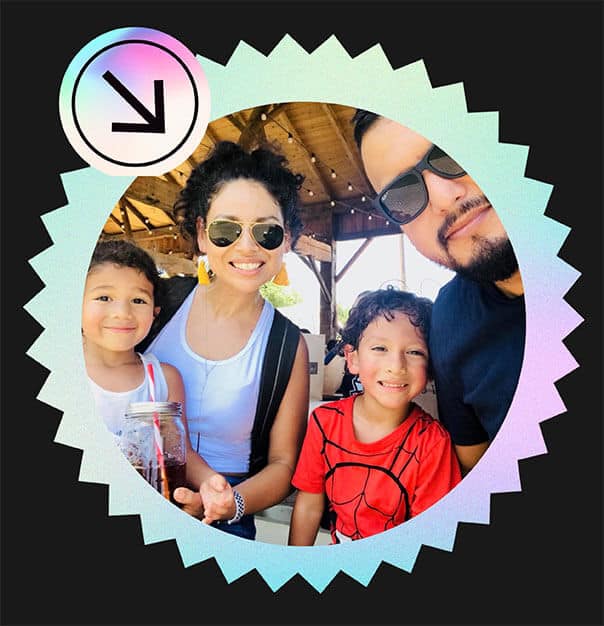 This is me
Loving. Smiling. Joking.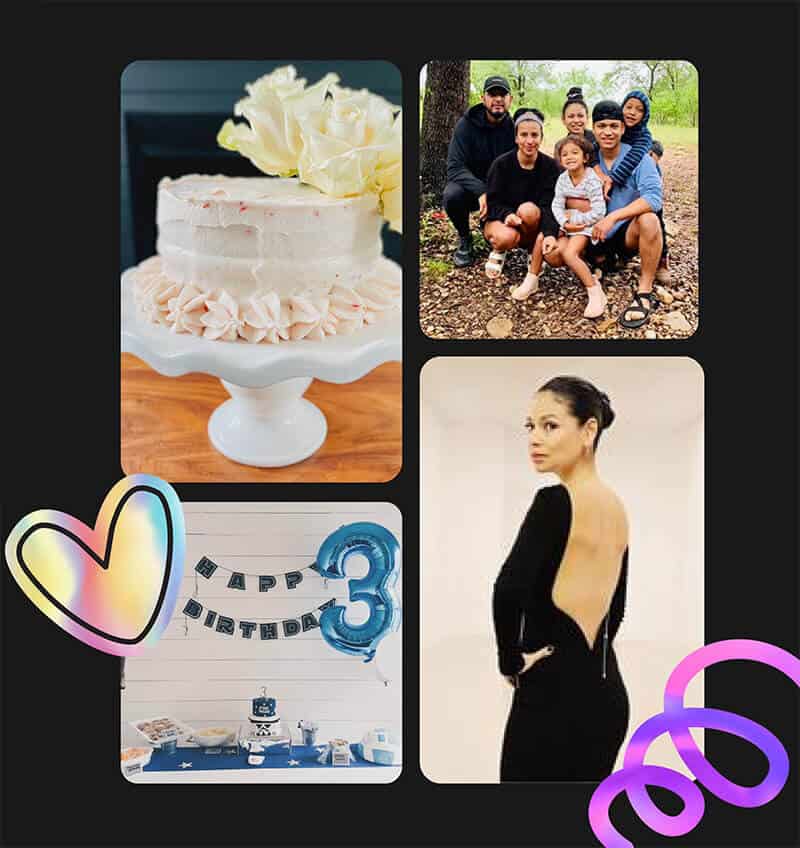 Family – we're a blended family with 5 kids ranging from 7 to 28 years old! It's definitely been a roller coaster of fun, and we'd do it all over again!

 

Baking – I learned how to bake cakes for my daughter's birthday and have been baking and decorating yummy goodness ever since.
Dancing – one day I would really like to be in a salsa dance competition.
Coffee, chocolate, & exercise (free weights)!
My Resume Rundown
Here's a brief recap of my work experiences: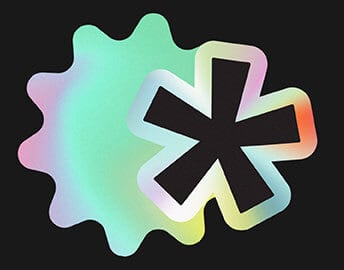 GTE
My first job was in telemarketing selling long distance.
Target
As Customer Service to Cosmetic Captain, I handled inventory, quality control & the department's look! But most importantly, this is where I met my husband Efren!
DMI
Receptionist to Marketing Coordinator, but then quickly became Event Coordinator, Trade Show Planner, Media Buyer & Digital Marketing Specialist.
Idearc
SuperMedia Senior Search Marketing Account Manager
Xcite
Right now I'm a Search Marketing Optimizer and I work with the greatest team!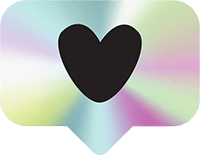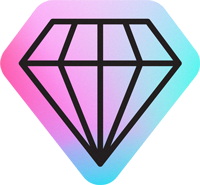 12 + 2 Things You Might Not Know About Me
I'm really good at making enchiladas – they are SO good!
I collect rocks – any kind of rock really. Everywhere I go, I'll find a rock; then I put them all over the house or in my flower garden. My rocks are pretty much everywhere!
I read & write Spanish.
I absolutely love chili & wish sugar cookies had 0 calories!
I really can't stand it when people pace – like give it a rest already.
Sometimes eating dinner for breakfast is the best meal of the day (even if some people think it's a bit smelly).
I absolutely love decorating, so much so that if I were to ever change careers, I'd definitely go into the world of celebrations & the planning of all things happy!
I read a lot of John Grisham books.
When I was little my dad would take me to the circus & I always wanted to be an acrobat or a dancer. I also loved building things & wanted to become an architect.
Puerto Rico is definitely my favorite travel destination, but I'm so up for a cross-country road trip with aaall the stops!
I would love to sit & have coffee with my grandma Paula, my mom's mom. I was told she was amazing & loved everyone.

 

If I started a business tomorrow, it would be a coffee shop / daycare / meeting room / party room with a batting cage!
If I won the lottery, I'd buy a white Jeep Sahara with an automatic roof (and a lift kit)!
I've got my car stereo programmed to a Christian radio station that plays Christmas carols 365. I only change it when I'm in the mood for dancing, and that's when I pop in my favorite Puerto Rican tunes.
I'm currently working on developing a very unique skill, it's called 'Snap Power!' With just a single snap of my fingers, dishes and laundry are done! Once I master this power, I promise to share it with the Xcite team so just like 'snap, snap' we'll be cruising through strategies and optimization plans.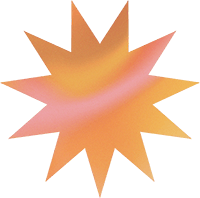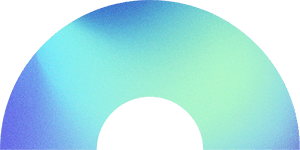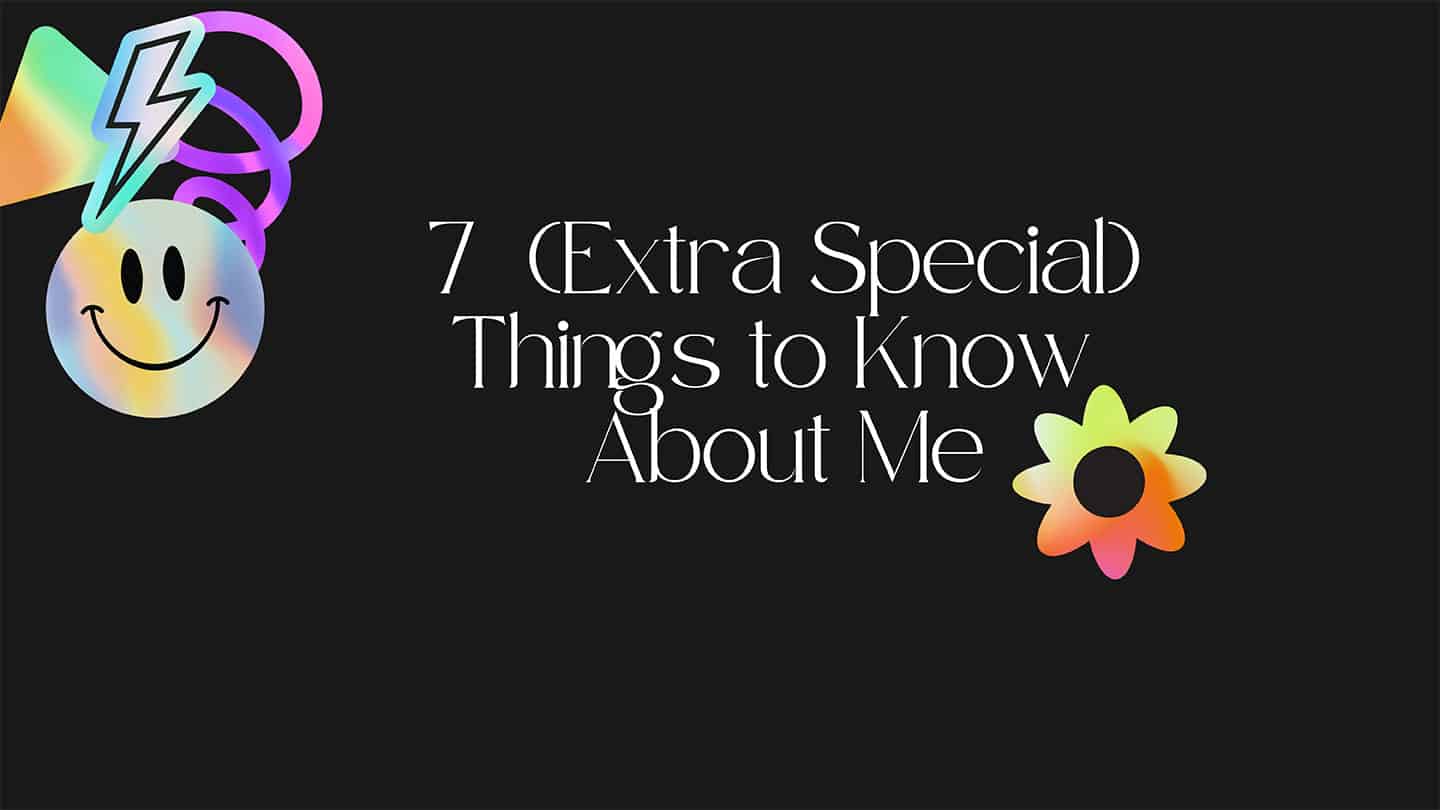 1
I think the greatest invention of
my lifetime is Google Search
because you can literally find EVERYTHING.
I challenge you to a Google Search:
"Como la Flor by Selena Quintanilla"
Spoiler Alert:
You may have the urge
to get up & dance!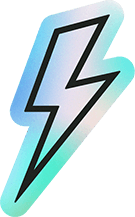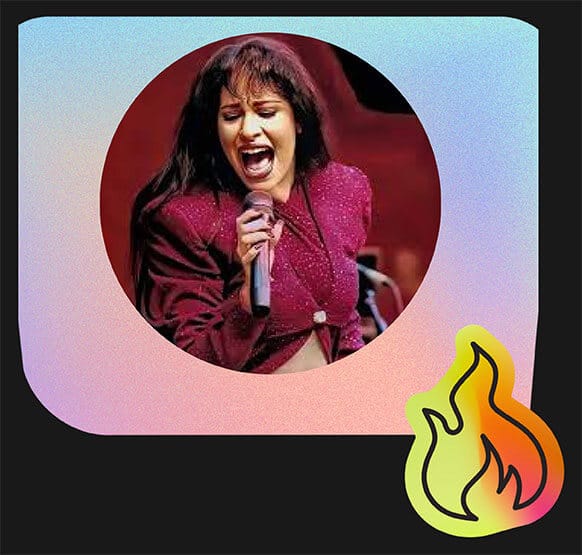 2
I love talking with my older family members to learn and understand our history, especially when it involves a delicious family recipe!
3
The best career lesson I've learned is to listen; I learned this working at DMI and going into the world of marketing. Listening to customer needs and working to build a relationship to help create successful campaigns.
4
My best life lesson is: Love is Love, you're going to love what you love. And you should!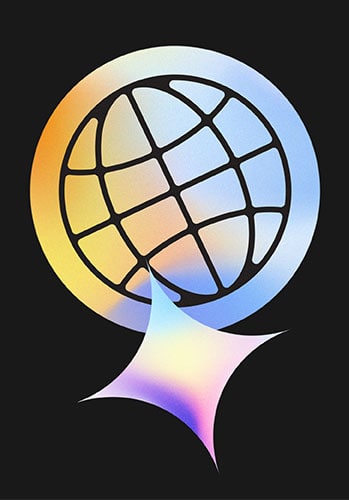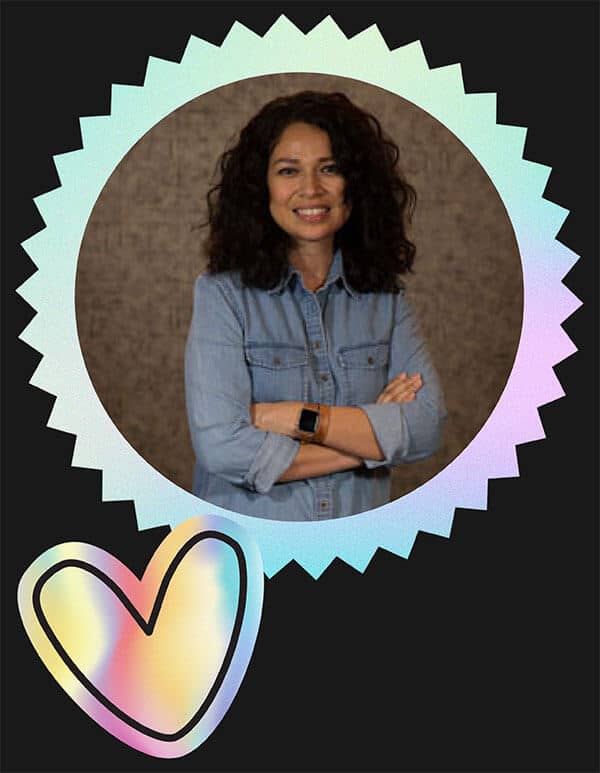 5
My personal mantra is from Mother Teresa, "Spread love everywhere you go."
6
And because of #5, you'll see that I wear my heart on my sleeve.
7
The number 7 is sacred to me, it's a number that has always stuck out for me. It's cool because I have 5 kids plus me and my husband make 7. I didn't plan it but I actually planted 7 magnolia's in my backyard. And there are 7 people in my family – 2 parents and 5 siblings.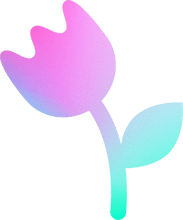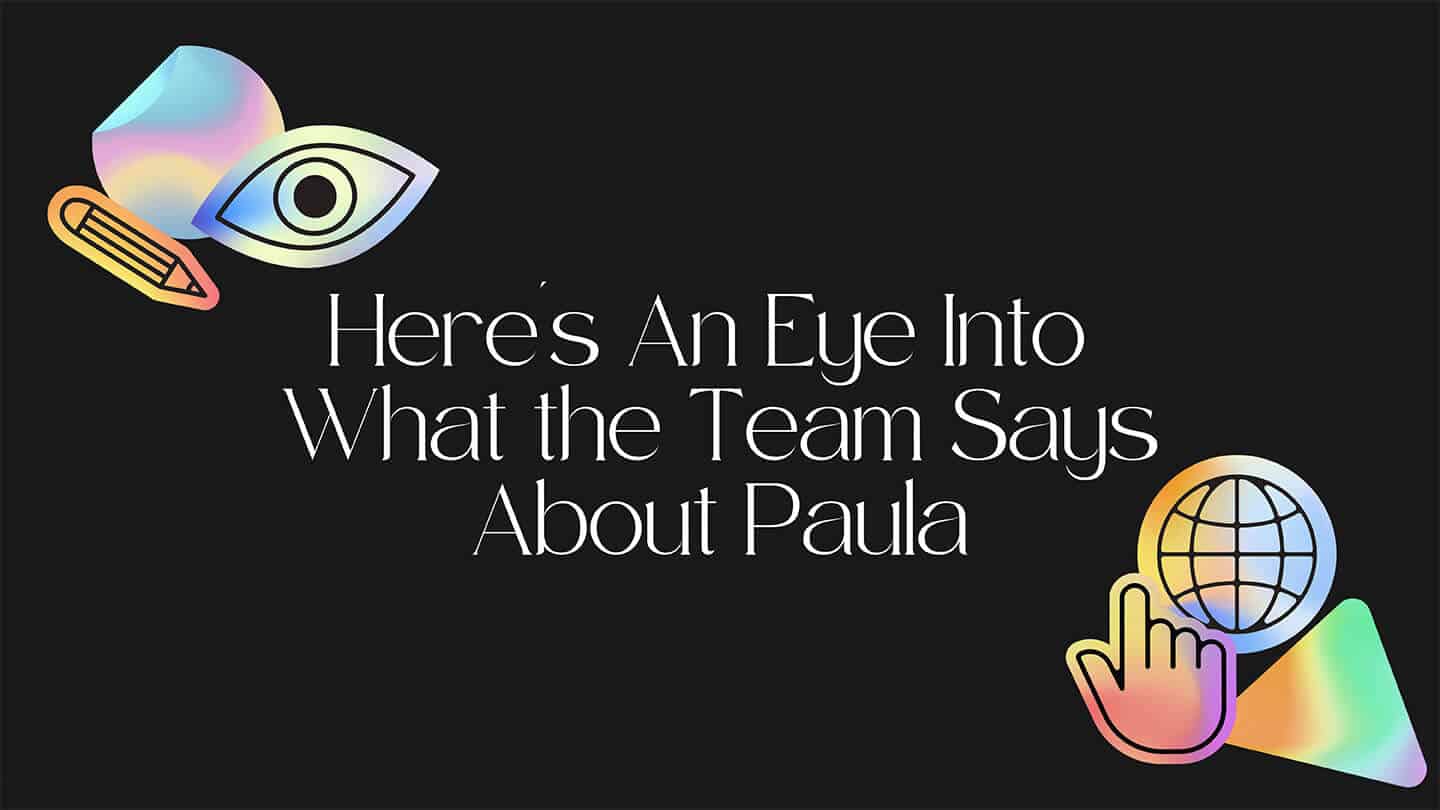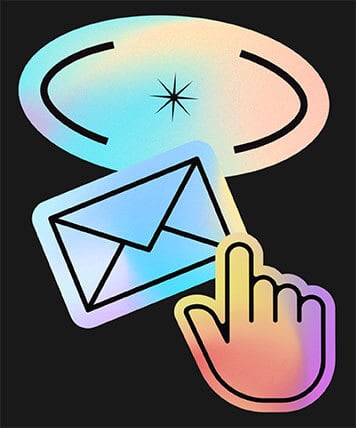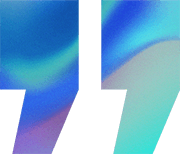 Paula is one of the best work colleagues I could ask for. Here are just a few reasons why:
1. She's my travel buddy when we visit the home office in Denver. Lord knows I'm not a fan of flying so she takes care of me and keeps me calm. LOL
2. She always calls and cracks me up with her mom jokes…..she can't even finish the joke because she's cracking up before she can finish telling me.
3. In all seriousness she is always so helpful and always willing to share her thoughts and experiences with work related scenarios.
-Becky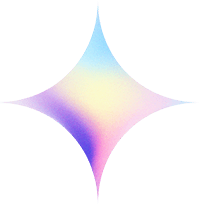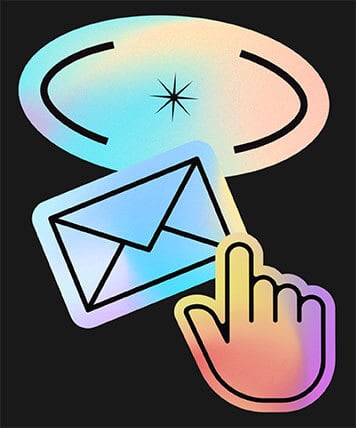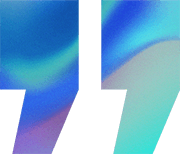 I have had the privilege of working with Paula forover 6 years and have enjoyed getting to know her both personally and professionally.
She is smart, hard working and genuinely cares about our customers and how their campaigns perform. She regularly researches not just key elements of the campaigns, but also competition, industry information, and really anything she can get her hands on to come up with new ideas and recommendations.
Work aside, Paula is an amazing mom, super creative, easy to talk to, funny and an all-around great person.
– Christi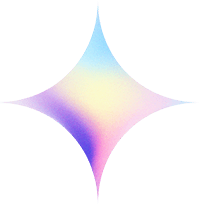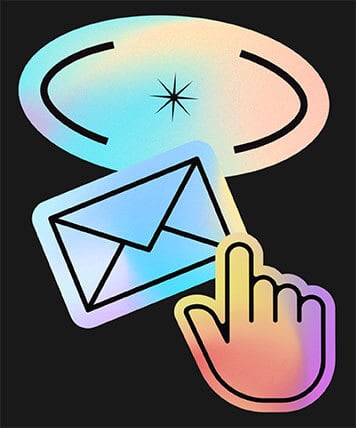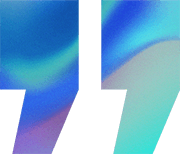 Paula is smart and insightful in her approach to optimizing accounts. I optimize accounts on the social side, but any time I've needed a fresh set of eyes or a new perspective, I know I can count on Paula to dive into an account and collaborate on ideas and strategies.
Paula is also a talented baker creating some of the most beautiful cakes I've seen. She consistently keeps our team chat going, sharing some of her more odd choices for breakfast food (like chili or grilled salmon), and nurtures a 'we're in this together' mindset which is invaluable in any environment, but especially so after we all went remote. She's the ultimate team player and we all LOVE her. She is the bee's knees! 🙂
– April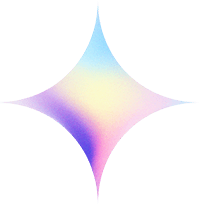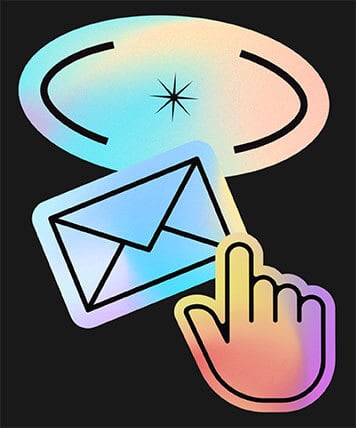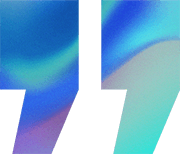 It has been almost 8 years since I first met Paula. When I first spoke with her the one thing she kept talking about was continuing to learn and experiment. Her desire to learn and test inside of her job has never stopped and has continued into her own personal life, becoming an incredible baker / cake decorator / party planner. I have yet to get the chance to taste one of her beautiful creations but I hope someday I will be given this opportunity.
Paula makes a conscious effort every day to approach us all as humans and not just as co-workers sharing the same space on the internet. She makes us all laugh regularly and is so willing to help any of us with anything we need within the job scope and outside of it. Paula has made the (almost) last 8 years so much fun, I am just thankful I don't have to be her office mate and smell her "lunch" at 9am.
– Erick