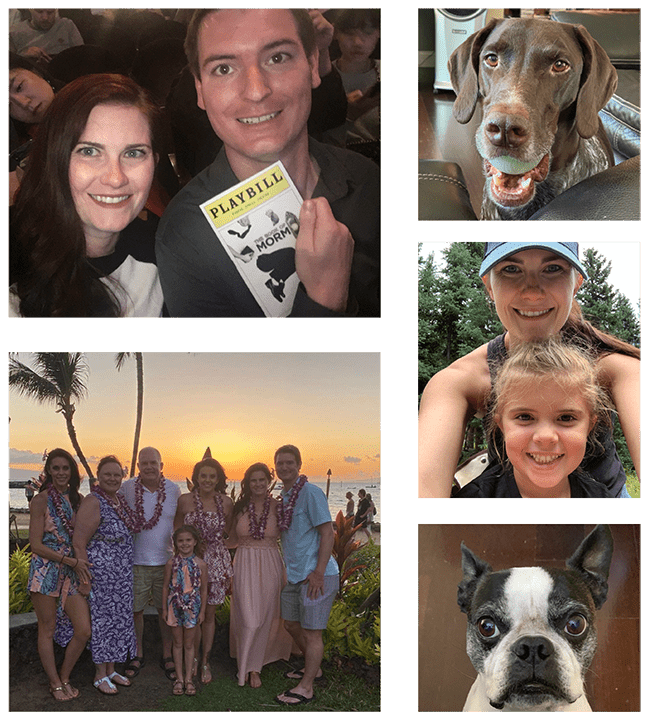 Kim's Spotlight
An Xcite High Five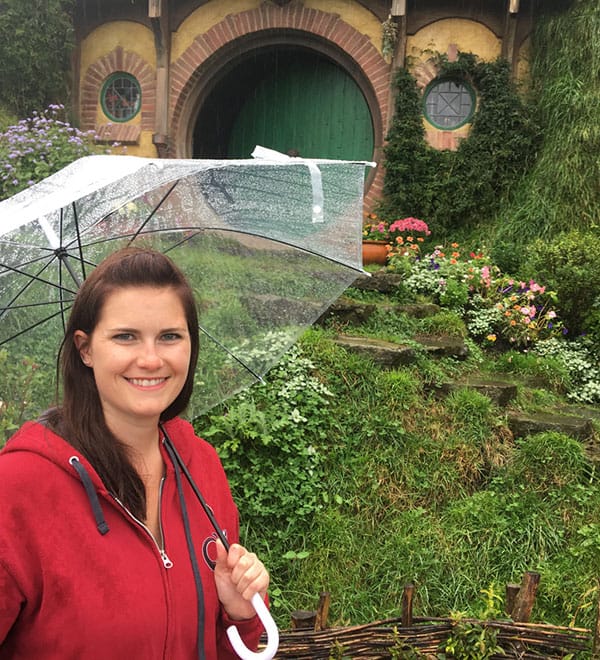 This is Me
Kim Feit
The four words that best describe me are blunt, shy, introverted, and sarcastic. I'm not someone who likes to be the center of attention, and prefer to live in my own little bubble. My fiancé Jimmy and I met in high school (no, we were not high school sweethearts) and we've been together for 11 years. The few things I couldn't live without are family, caffeine, alcohol, movies, books, and my dogs Pickles and Reallie (yes that's the dog's name, Reallie. As in, really you have another dog). I think Zoom is one of the best tech innovations of my lifetime. If Hollywood made a movie about me it would probably be extremely boring; the plot would consist of a woman watching movies, reading books and hanging out with her dogs. If I could have any superpower I wanted, it would definitely be to shape-shift.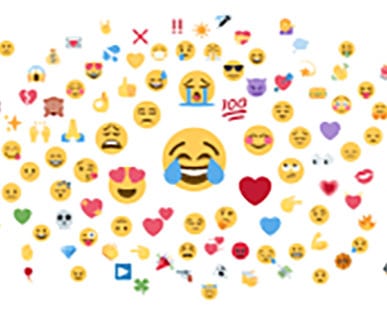 1
I started out working as a production assistant on a local cooking show.
2
Then moved into radio working for Mix100 and The Wolf as a promotional assistant setting up remotes and swag giveaways.
3
Next, I moved onto television where I worked for Fox31 and Channel 2. Although I was on the sales side dealing with national clients and commercials, a portion of the time I was an assistant for the Colorado's Best show and the Everyday show assisting clients and producers. A perk to working on those shows was meeting celebrities such as Jack Black.
4
I've been with Xcite now for 5 years as a Social Media Optimizer.

Books, Books & More Books
I love books. Any type, except self-help. I will read anything including fantasy, mystery, drama, historical and even a few romance novels. Some of my favorites include Leaving Time by Jodi Picoult and The Likeness by Tana French. Harry Potter is my all time favorite and I will gift it to anyone!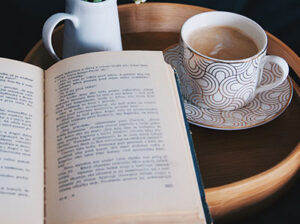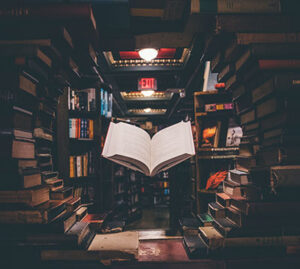 If I could start my own business tomorrow, I'd open a brewery in Las Vegas (where I live now). While Jimmy and I lived in Colorado we spent most date nights at breweries sampling local beers. We love beer!
Cheers
to
wishing
beer
had
zero
calories!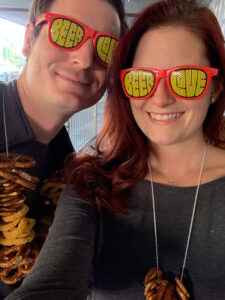 14 Fun Facts About Me
I wanted to be a Veterinarian when I was growing up.

01

My 12 year old self would say to me, 'Why the hell did you leave CO. You love CO!'

02

I make my own ice cream (mint chip is my favorite).

03

I love food! I've tried lamb (not a fan), Haggis (not bad), and white pudding (pretty good).

04

My favorite number is 8, but I have no idea why!?

05

I love baking, and could never give up cookies.

06

My dad called me Newtsie and my niece now calls me Kaka.

07

I'm thinking about taking up gardening and growing some tomatoes, cucumbers and peppers.

08

One of my biggest pet peeves is when people don't have common courtesy or social niceties, especially when they're behind the wheel!!!

09

"Old Fashion" by Panic at the Disco is my #1 karaoke song.

10

Other than a few phrases in French and bad words in Bosnian, I don't speak another language.

11

I have always wanted to scuba dive but I never will because I am terrified of drowning in deep water.

12

If I wasn't doing what I'm doing now, I'd be a Producer for television and movies.

13

One thing on my bucket list is definitely to see Orcas up-close in the wild; they are beautiful and vicious at the same time. I also want to travel to as many places as possible.

14
If I Won The Lottery, I'd. . .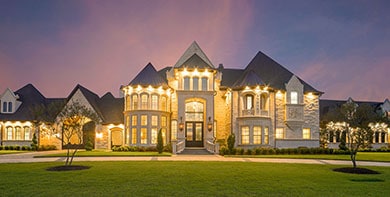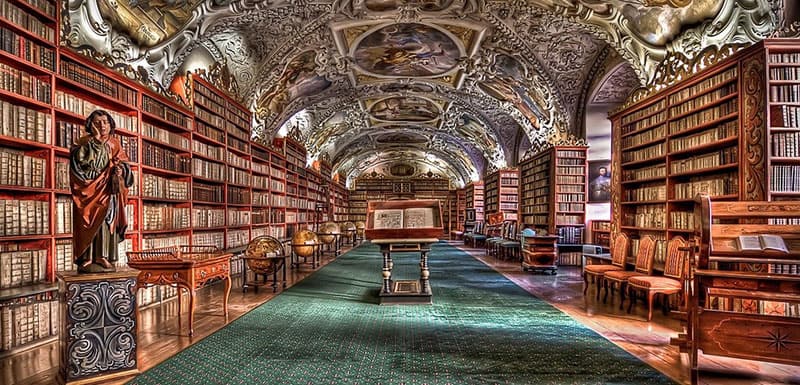 2.
So that I could install the library from Beauty & The Beast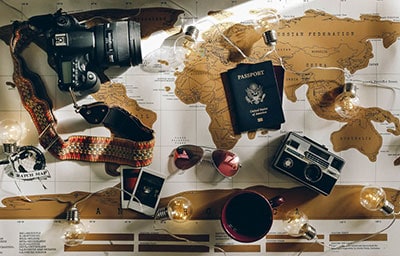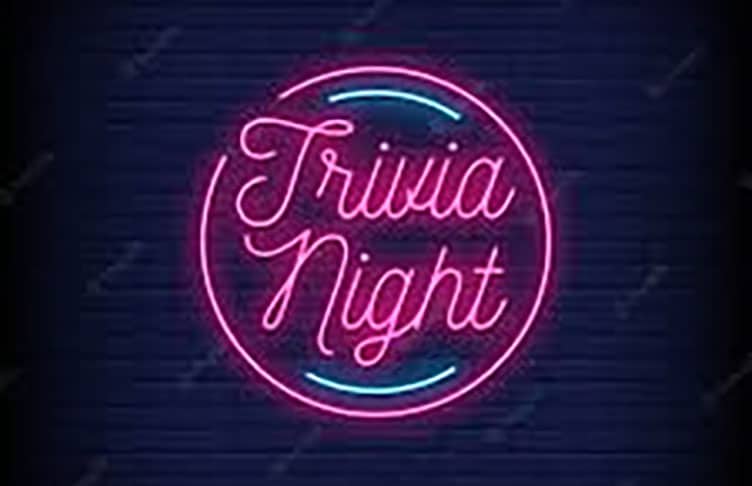 A Hidden Talent & Drag!
Random trivia is my hidden talent. I've got a crazy good memory and can remember the most insignificant things in the world. This is probably why I loved Jeopardy so much, and why I was such a fan of Alex Trebek – he was just a really cool guy.
And even though I don't watch reality tv, RuPaul's Drag Race is amazing and I recommend it to everyone! It's so good that Jimmy has become an even bigger fan than I am. We were hooked after just one episode … season 6 has the best drag queens!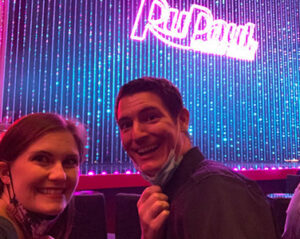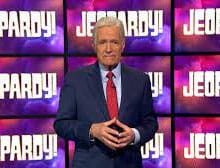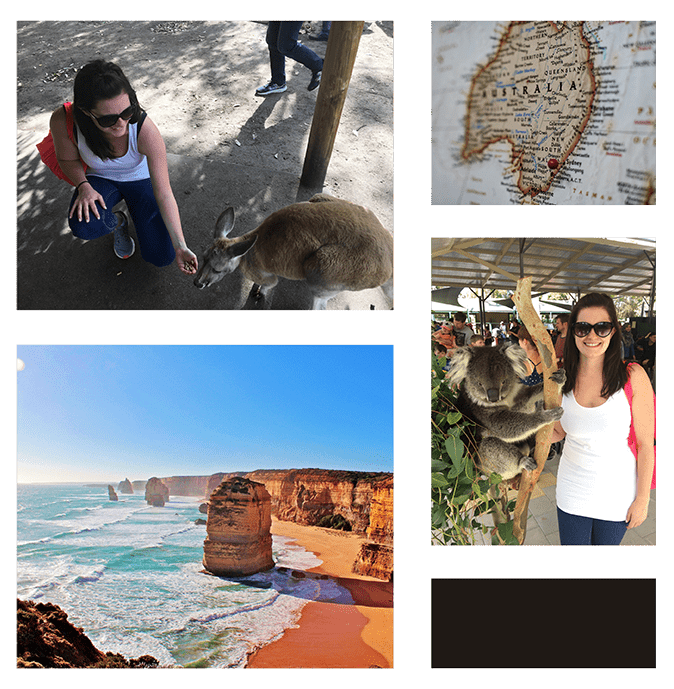 Oh Australia…
You're my favorite place in the world – you feel like home.
Despite the giant spiders, at no point did I feel scared or threatened. Everyone is so friendly, it's beautiful, the weather is nice and I've never gone to so many great places and ate such great food. I LOVE Australia.
Words I Live By
If you can't love yourself, how in the hell you gonna love somebody else.
– RuPaul
Be a goldfish.
– Ted Lasso
Believe what people do, not what they say.
– Kim Feit
You don't always have to be busy to be successful AKA work smarter, not harder.
– Kim Feit
Oh yeah, and 'I Don't Know.' It's a go to phrase, especially when responding to Jimmy.
– Kim Feit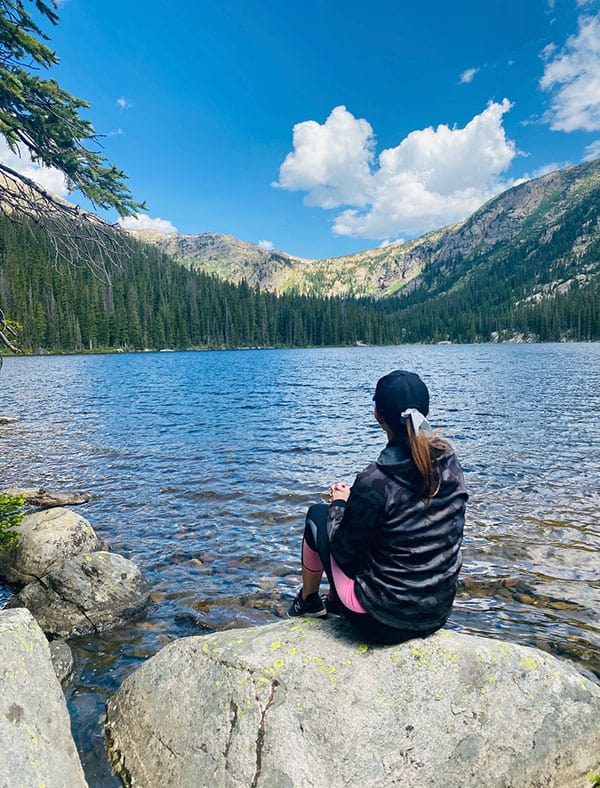 Testimonials From The Team
Kim has been a blast to work with. She is such a team player and is willing to take on anything we throw at her. She is the perfect buffer between April and I, lol, and shares my same sentiments about meetings. She has grown a ton in her role and has a great sense of humor, making those not-so-enjoyable meetings, bearable. Thanks for all you do Kim!
I have enjoyed getting to know Kim over the past few years both personally and professionally. I've had the opportunity to watch her grow in her role on the social team and gain confidence in the accounts and strategies we work together on. She's also lots of fun to do escape rooms with and can build and maintain a campfire with the best of them.
I am very lucky to have known Kim all of her life, she's my sister and my coworker, so needless to say we spend a lot of time together. A quality that Kim portrays in every aspect of her life is her loyalty. At Xcite she's quick to respond, willing to jump on last minute calls and always flexible when it comes to social media and our clients goals. She is always up for a challenge like climbing 14ers or running half marathons, she's the worlds greatest Aunt and she's incredibly knowledgeable about all things Harry Potter and Superheroes.
I've worked alongside Kim for about 5 years. I remember conducting her interview over the phone and instantly having such a good feeling about her. It's really great when I'm right! LOL! In the time we've worked together, she's learned SO much about the nuances of creating paid campaigns for clients on Facebook/Instagram, and LinkedIn. She's taken on the world of social media advertising and become what one would refer to as an expert in the field; kicking a** and taking names wherever she goes. But aside from her work acumen, she's so fun to be around; the banter between us, and our optimizing team as a whole, is what makes working at Xcite enjoyable. She is my ride-or-die here – the support and reliability she offers to me on a daily basis are second to none. I honestly don't know where I'd be without her! She's the best, and if you're lucky enough to have her optimizing your social accounts, count yourself blessed!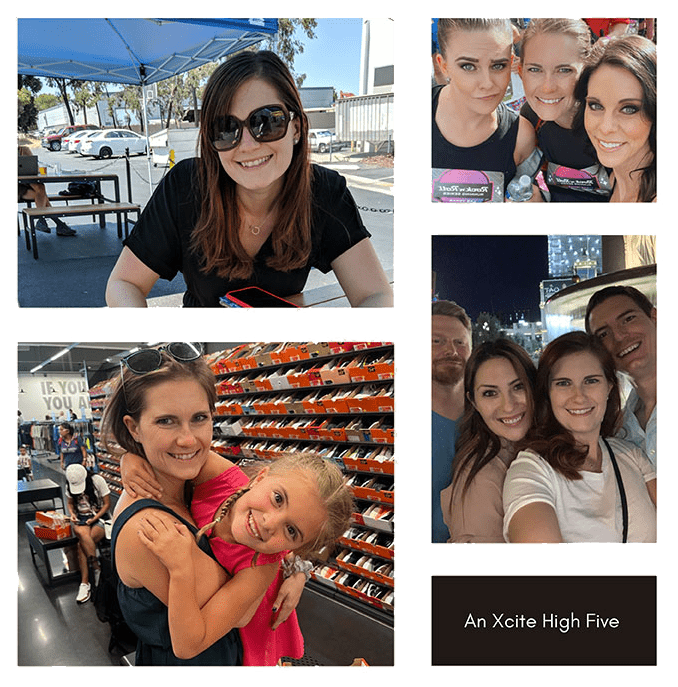 Thank You Kim,
For Being You!