Digital Marketing That Makes Sense
With us, transparency is key.
When you work with Xcite, you'll experience full transparency with your accounts, your results, and the work being completed by our team. We believe it is our responsibility and our duty to keep you informed, educated, and empowered to make the right decision(s) for your business.
The truth is that the art and science of digital marketing are constantly evolving and it is imperative to stay at the forefront of the latest technologies, features, techniques, and algorithm changes in order to ensure success.

Our team practices Search Engine Marketing (SEM) at a level of expertise and success that few others have achieved. We haven't achieved this level of success because our software is better than everyone else's or because we're smarter than other firms; we've achieved our success and reputation because of three important principles: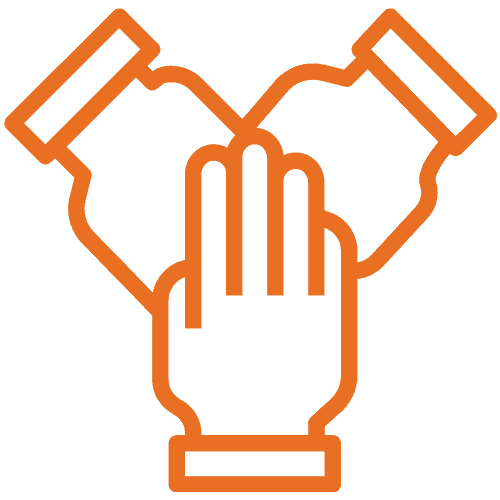 Our Employees- make honest decisions and strive to serve our customer's needs.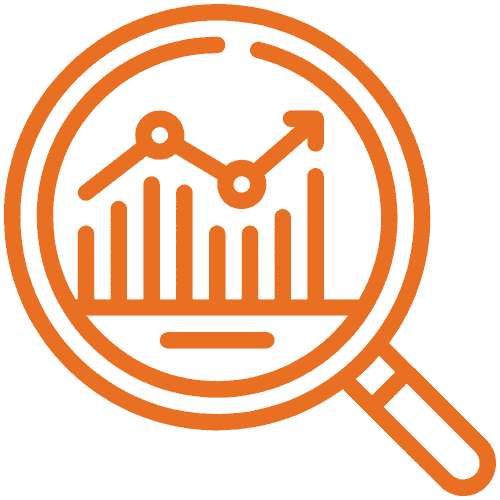 Transparency- there is no wizard behind the curtain. We want you to understand and be involved in every part of your online strategy.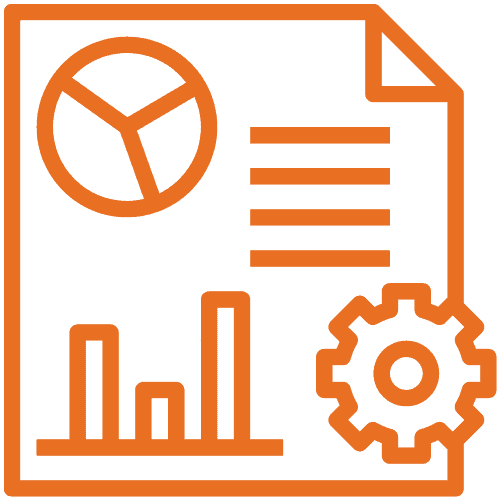 Trackability- we have the manpower and the technology to track every campaign interaction, tie it to an outcome, and deliver it to you in an easy-to-read report.
We want you to be satisfied with the time and money that you invest in your digital marketing.
We want you to get the results that you want, and we want your business to succeed!
We're confident about what we know and how we do it, and we believe that we have the solutions needed to help your business achieve its goals.
Get in touch with us and let's talk about your business!
Industry badges:
Xcite is a Google Agency Partner and has many software partners that give our clients a huge advantage over the competition.

This software provides Xcite with a powerful digital marketing tool used by the world's leading brands and agencies. Skai delivers insights and gives us the control to make better campaign decisions, work more efficiently with a client's budget, and realize greater results.

The platform provides Xcite clients with real-time data to automatically eliminate invalid users (bots) from their audiences in future marketing. Our partnership significantly reduces our client's exposure to invalid clicks and creates a more efficient strategy.
If you are looking to start a digital marketing strategy, reach out to Xcite today for a free consultation!
(720) 288-0539