Are you ready to update your website?
The goal of an Xpress Theme is to give our clients a fully functioning site filled with features and top-quality design at a lower cost than a custom-built site.
We constantly strive to be at the forefront of website design and have a direct relationship with Google which lends an advantage in building sites with ideal search engine optimization and marketing principles.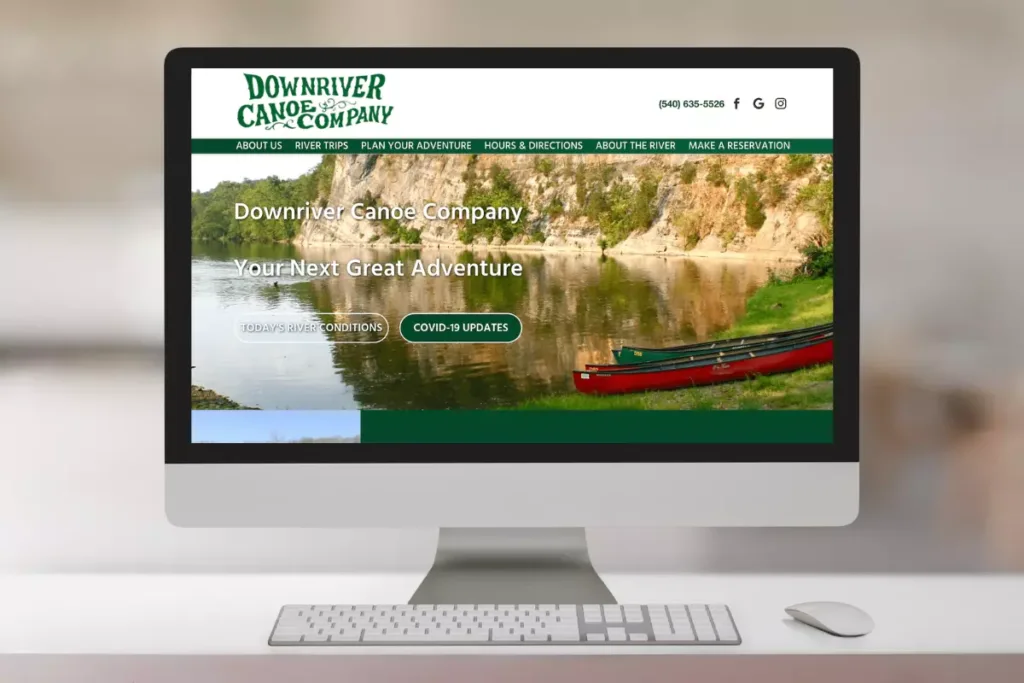 ---
Our backend Content Management System (CMS) is WordPress. WordPress allows companies the ability to easily make changes to the website. Updating content, swapping out images, adding pages, writing blogs, and more are all possible with minimal training.
Xcite's goal is to give you full control over your website going forward. Of course, if there is a more significant design or a structural change that is required down the road, you will have the choice of working with Xcite or with any other developer that knows WordPress.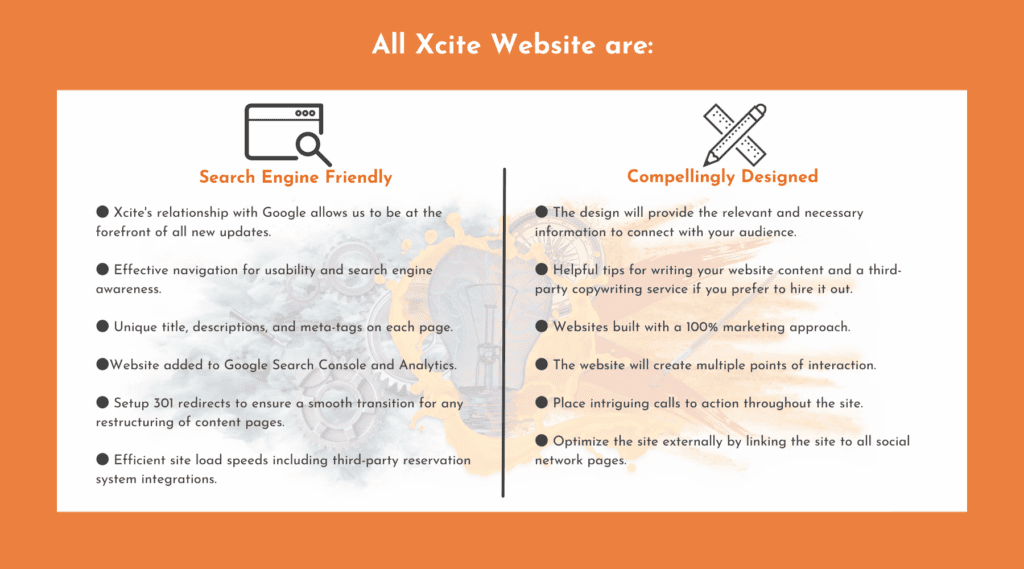 Check out a few of our live Xpress Theme websites:
Industry badges:
Here's how it works: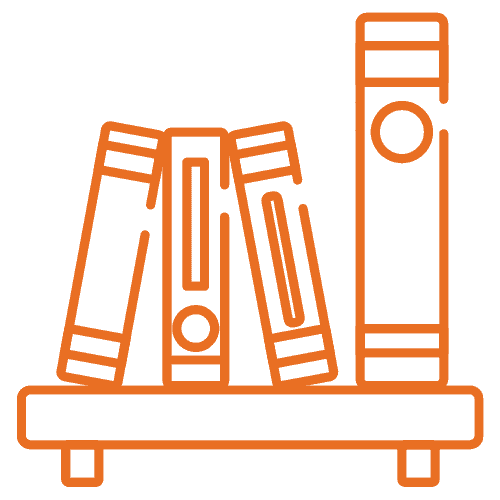 Choose an Xpress Theme from our template library: We currently have 5 templates to choose from. Once you make a selection, our developers will move your content over to the template.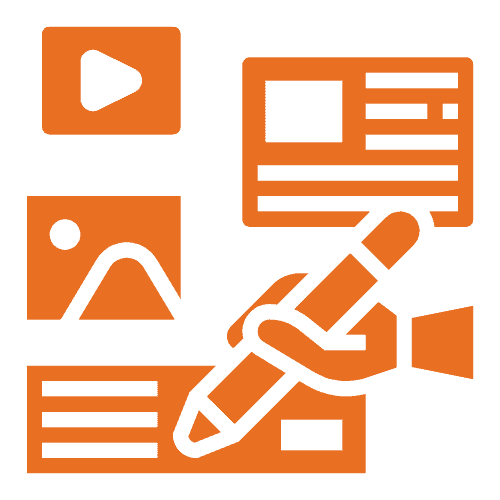 Content Migration: We will take all the content you provide for the pages and place it on the site. We make sure that the content lays out with appropriate H2 tags and that all images are optimized for both mobile and desktop.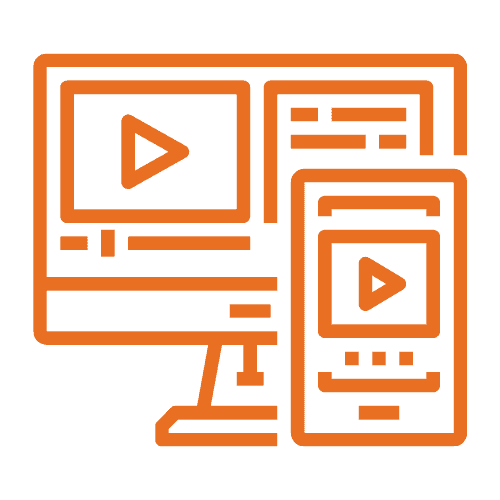 Responsive Design: The user experience is positive whether you're on mobile, tablet, or desktop.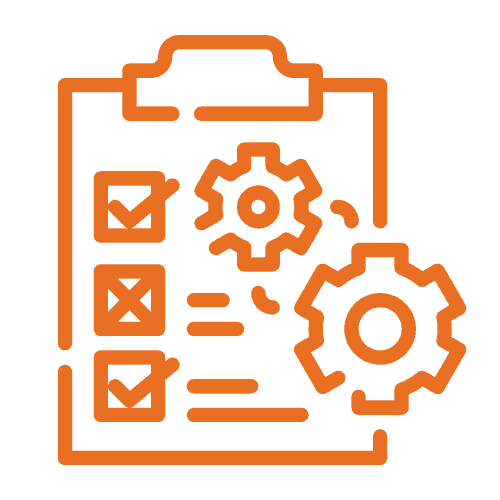 Quality Assurance Testing and Revisions: Once the site has been fully coded and content uploaded, our team will go through the site as if they were a consumer while checking that all links and features are working correctly. They will also ensure that the site is SEO-friendly and populated with appropriate and customized metadata, alt text, etc. You will also have the ability to fully run through the site at this point and make sure all is acceptable before launch.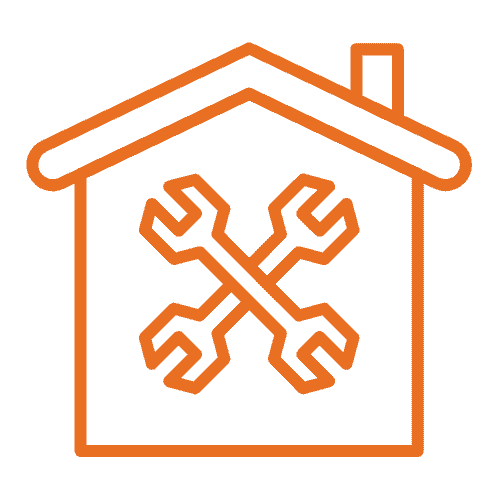 Maintenance Education: Once the site is live, we will train you and your team through a video call. We will teach you how to navigate the backend of the website which allows you full control over a large portion of the site. This allows you to make edits, change pictures, and switch up the content when and where you'd like.
If you would like more information about building an Xpress Theme website with Xcite, contact us today!
(720) 288-0539