Managing your practice's online reputation is crucial because it helps you maintain your brand presence and interact with your customers online. Step Rep is an online listing and reputation management software that manages customer reviews, mentions, and online listings. It also allows your practice to automate and manage client listings, accounts, and reports, all in one place.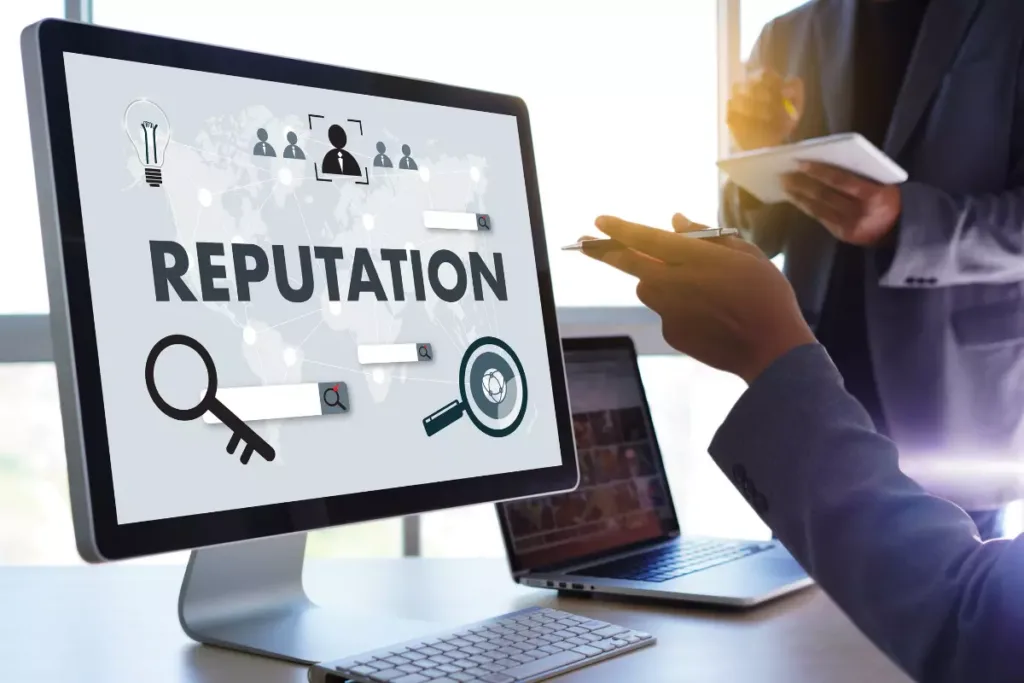 ---
Take control of your online presence!
Learn how directory listings and online reputation management can help you grow your practice. Fill out the form below or give us a call to set up your free consultation with Nick.
Industry badges:
Why We Recommend This Solution: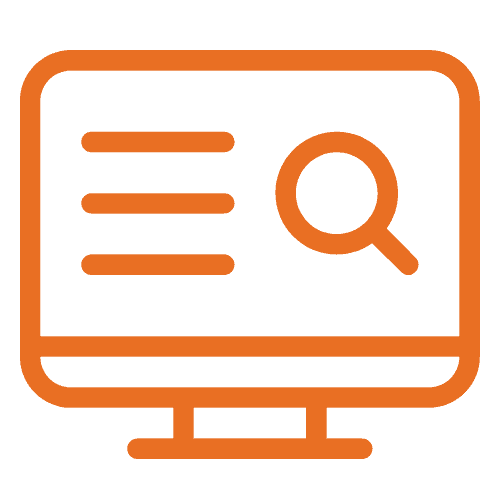 Listing Builder/Distribution- Establishes accurate listings across the web, increasing your chances of getting found in local searches.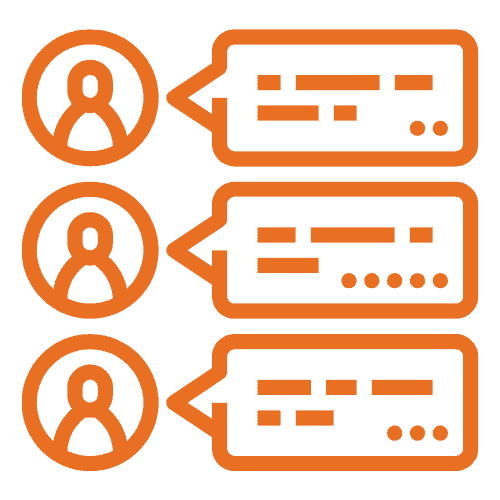 Reputation Management- Easily manage and monitor your online reputation from one place. Find out what people are saying about your practice and improve visibility in local search results. It also lets you track your competition, stay in the know with automated alerts and get progress reports to see how your reputation has improved.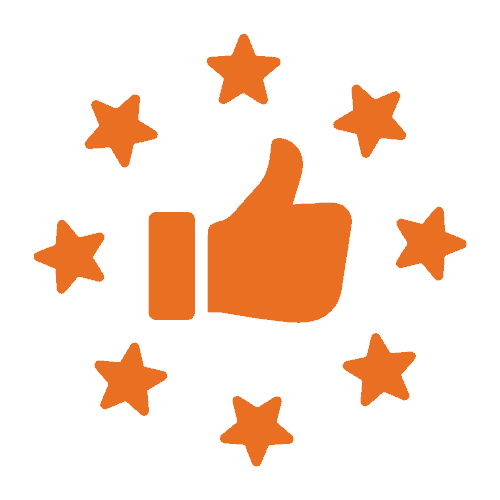 Customer Voice Starter- A feedback tool that allows you to invite customers to leave reviews, boost online star ratings, and improve overall SEO. With just a couple of clicks, you can reach customers via email or text and collect reviews on the sites that are most important to your practice.
Measurable Results:
Control of single or multiple listings from one central dashboard
Monitor and track your online reputation in a tangible and transparent way.
This software is unique to Xcite and our dedicated fulfillment team always has your practice's best interest in mind.
If you are ready to take control of your online listing and reputation management, reach out to us!