By investing in SEO you create long-term value for your website that will continue to accrue over time, building trust with your customers and a brand name for your company.
SEO helps consumers when in need and implementing robust, quality SEO on a company website and digital properties will benefit your marketing efforts and overall website traffic.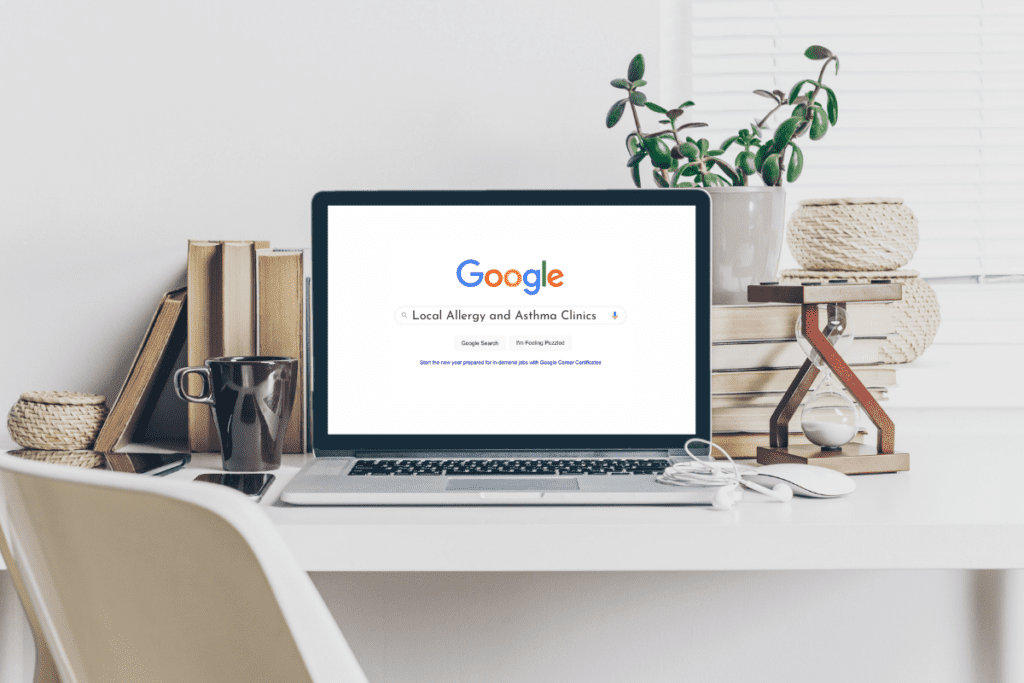 ---
Are you ready to grow your online presence?
Learn how SEO can be incorporated into your practice's digital marketing strategy. Have questions, don't be shy to reach out! Fill in the form or call in to set up a free consultation with Nick.
---
Why We Recommend This Solution: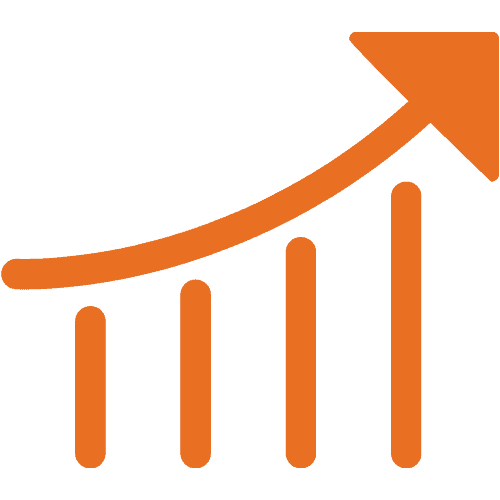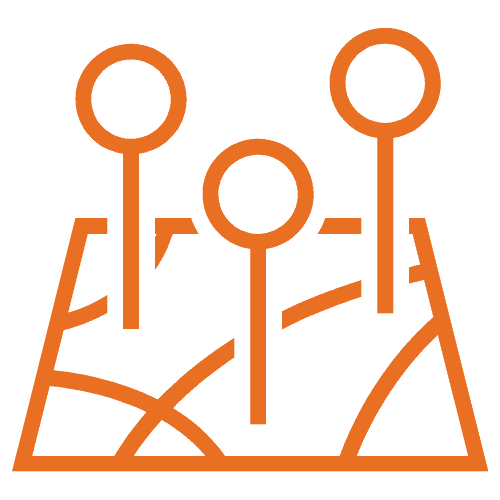 Local Search Results
Between 2019 and 2020 Google saw double the amount of searches containing "near me." For smaller local companies, this creates an opportunity to rank in their local area before big-name stores. That means people can find you online as well as on their mobile devices.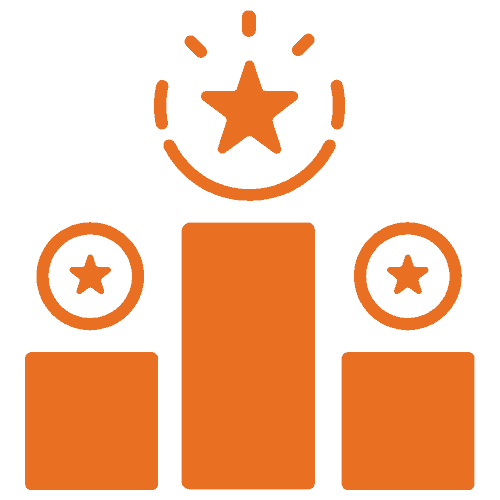 Rankings Change Fast
If you're currently far behind in organic search results, you still have an opportunity to rise in the rankings. By investing in a sound SEO strategy and using intuitive tactics, you may start outranking your competition and driving more traffic to your website.
Measurable Results:
Key Performance Indicators (KPIs) are vital to your SEO strategy. Here are several metrics that you can expect to see in Xcite reporting:
Search rankings
Organic traffic
CTR (click-through-rate)
Soft and hard conversions
Site speed
Pages per session
When paired with other marketing strategies, Xcite can give your website a foundation to work from and jump-start your online organic growth.
Want to learn more? Contact Nick for a free consultation!