There are currently about 2.8 billion monthly active users on Facebook. 1.84 billion of those users say they check in at least once a day, and two-thirds of that number also visit a local business page on a weekly basis. That's a lot of potential customers expressing publicly what they like, what they're interested in, and what matters to them!
Investing in paid social will move more people into your sales funnel. The audience tools available allow you to leverage information in ways you haven't been able to in the past.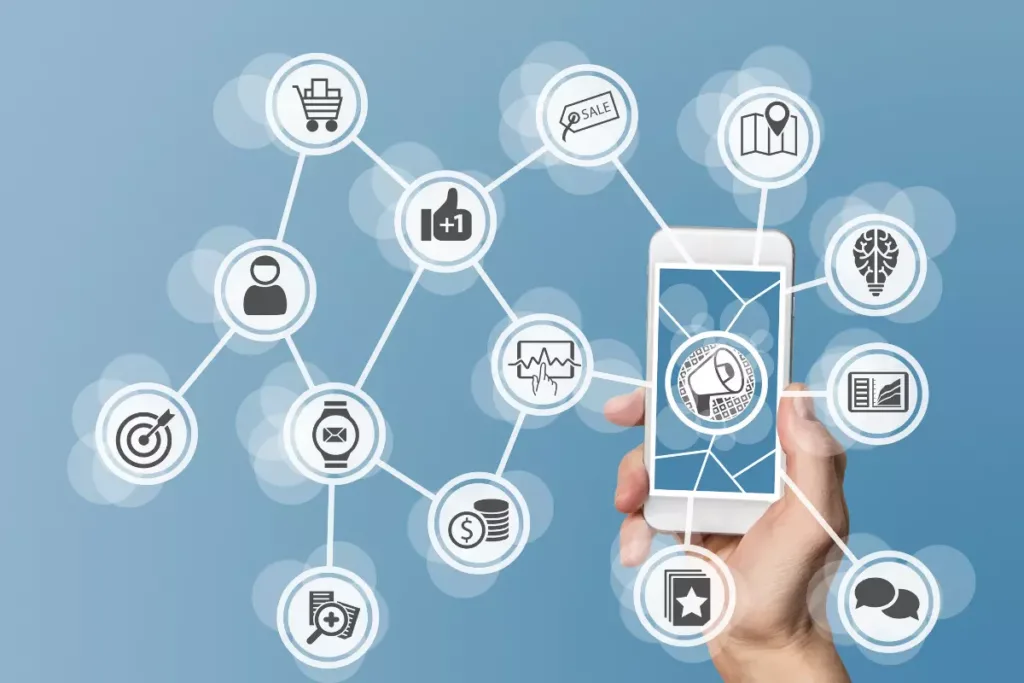 You can find your people – those that are more likely to engage/convert with your product or service; not only through basic targeting information such as demographics and locations, but also through interest layering and affiliations conveyed through their online behaviors. You can use this information to determine who your ads are served to and how.
Are you ready to dive into social?
Learn how paid social and how it can be incorporated into your strategy. Have questions? Don't be shy to reach out! Fill out the form or call to set up a free consultation with Nick.
---
Here's How We Do It:
When it comes to advertising on Facebook, there are 11 total objectives that are separated into three main categories; Awareness, Consideration, and Conversions – and all of these align themselves in a standard sales funnel structure.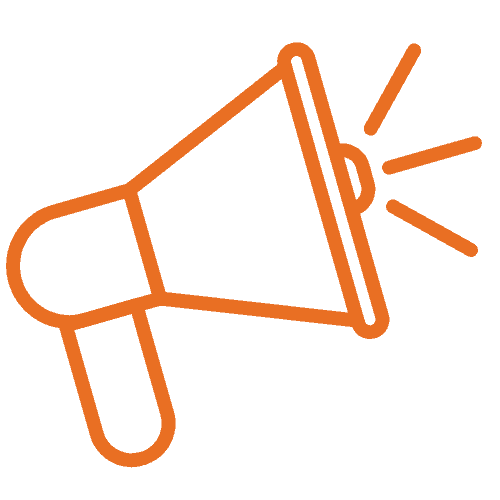 Awareness: Reach & Brand Awareness- Generates more awareness of your practice and brand.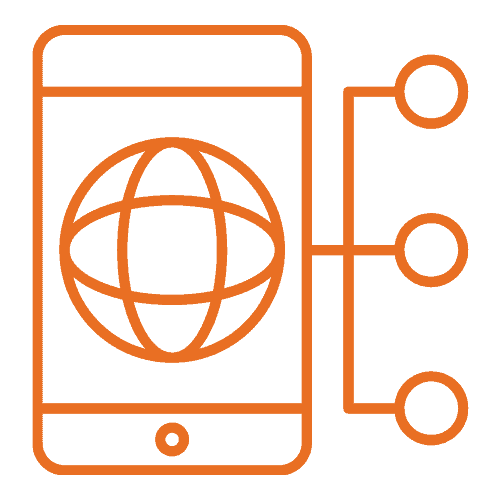 Consideration: Traffic, Engagement, App Installs, Video Views, Lead Gen, & Messages- Controls where you land consumers and how you engage with them online.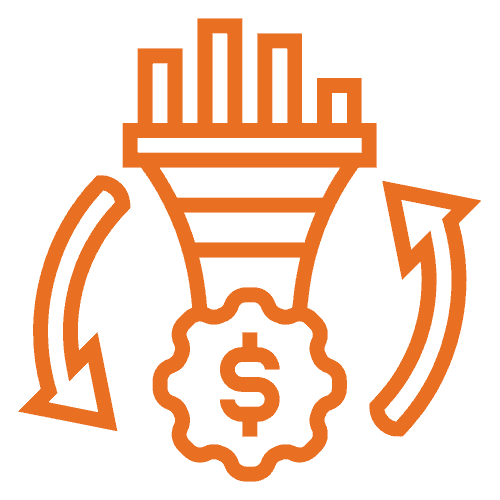 Conversions: Conversions, Catalog Sales, & Store Traffic- Encourages consumers to take a specific action.
Measurable Results:
More follows and interactions online
Building trust with your existing audience
Create touchpoints with your audience
Show your practice to more people and build brand awareness
---
Industry badges:
Xcite also teams with our software partner Skai to give our clients a huge advantage over the competition.
Skai is a software that provides Xcite with a powerful digital marketing tool used by the world's leading brands and agencies. Skai delivers insights and gives us the control to make better campaign decisions, work more efficiently with a client's budget, and realize greater results.

Paid social media campaigns are an essential layer in a fully engaged and robust online marketing strategy. The partnership and communication between you and our Xcite team are crucial in designing the best approach and developing a healthy digital presence on social platforms.
Are you ready to get started with paid social? Learn more from our Digital Marketing Strategist, Nick by scheduling a free consultation!