We are here to teach you about Local PPC and how it can be incorporated into your digital strategy. Download our free Local PPC Workbook now!
Read below to learn more about the benefits of PPC for your business.
---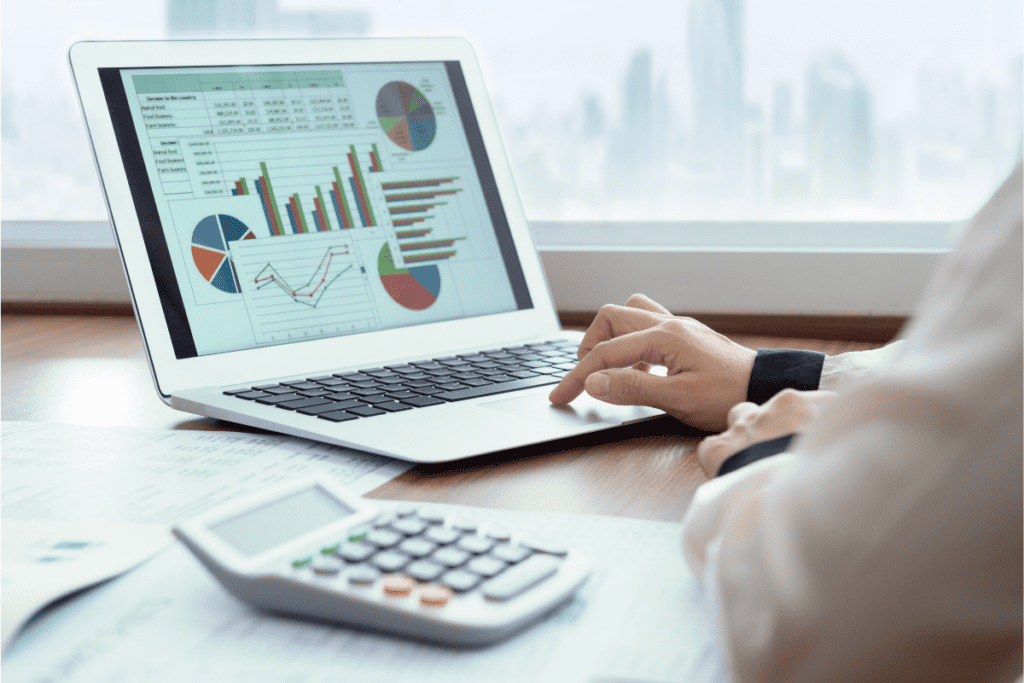 Paid search (Google Ads) is a key lever focused on being there when potential leads have their hands fully raised and are literally searching for your service. The goal of every paid search campaign is to drive relevant traffic to your site to ensure the highest probability for a user to convert. Our philosophy is to leverage our clients' existing audiences and find new ones through consumer engagement, behavior tracking, and location targeting.
There are many benefits of using paid search for your business including brand awareness and visibility. By creating these touchpoints, your company will see more online leads and overall conversions.
The Xcite Group will design, deliver, and execute a strategic paid search plan to help you reach your goals and objectives.
Here's how we do it: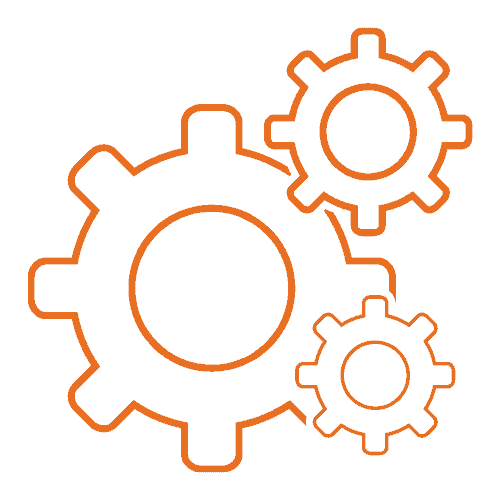 A Researched Account Build
Help with landing page and content selection.
Ad set-up and optimization in Google Adwords.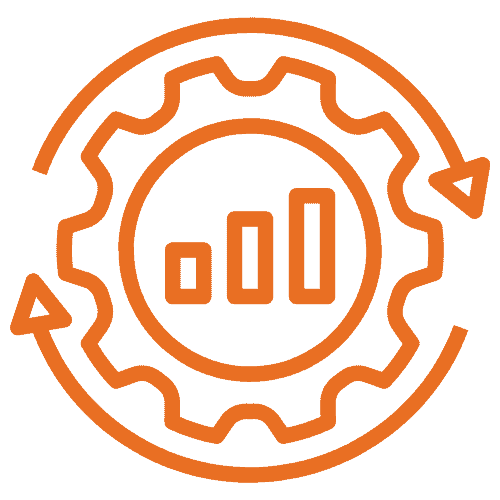 On-going Optimization
Your Xcite Optimizer will check on your ads consistently and make sure it is on track to help you meet your goals. There is active monitoring so we can adjust your ad in terms of keywords, audience, or delivery if needed.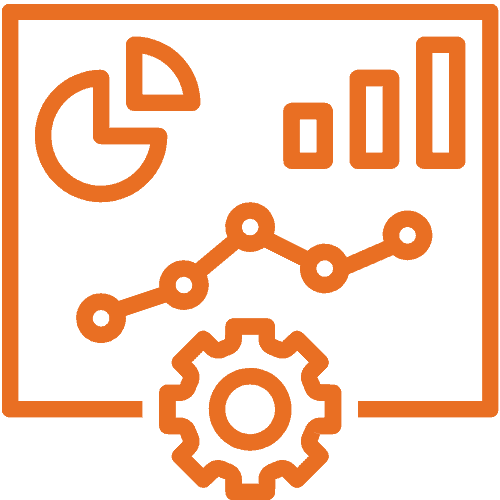 Transparent Reporting
Conversion and call tracking at the keyword level.
Consistent meetings to evaluate the success of the campaign or changes in goals.
Full reporting so you can see your growth and understand where your online leads are coming from.
---
Paid search campaigns also help to build audiences for future remarketing campaigns. This allows you to reengage the audience you have already interacted with through your paid ads. Remarketing ads can consist of static images, animated images, videos, and text ads. The goal of an effective remarketing campaign is to stay in front of your audience and create multiple touch-points so they become familiar with your brand.
Remarketing is designed to meet your audience wherever they are and work to continually stay in front of them. The average consumer needs to interact with your company at least four times, across different channels, before they take action. As a result of this, remarketing is a great way to stay in front of them and be present in their moment of need.
---
Industry badges:
Xcite is a Google Agency Partner and has many software partners that give our clients a huge advantage over the competition.

This software provides Xcite with a powerful digital marketing tool used by the world's leading brands and agencies. Skai delivers insights and gives us the control to make better campaign decisions, work more efficiently with a client's budget, and realize greater results.

The platform provides Xcite clients with real-time data to automatically eliminate invalid users (bots) from their audiences in future marketing. Our partnership significantly reduces our client's exposure to invalid clicks and creates a more efficient strategy.
If you are looking to start a paid search strategy, reach out to Xcite!
(720) 288-0539