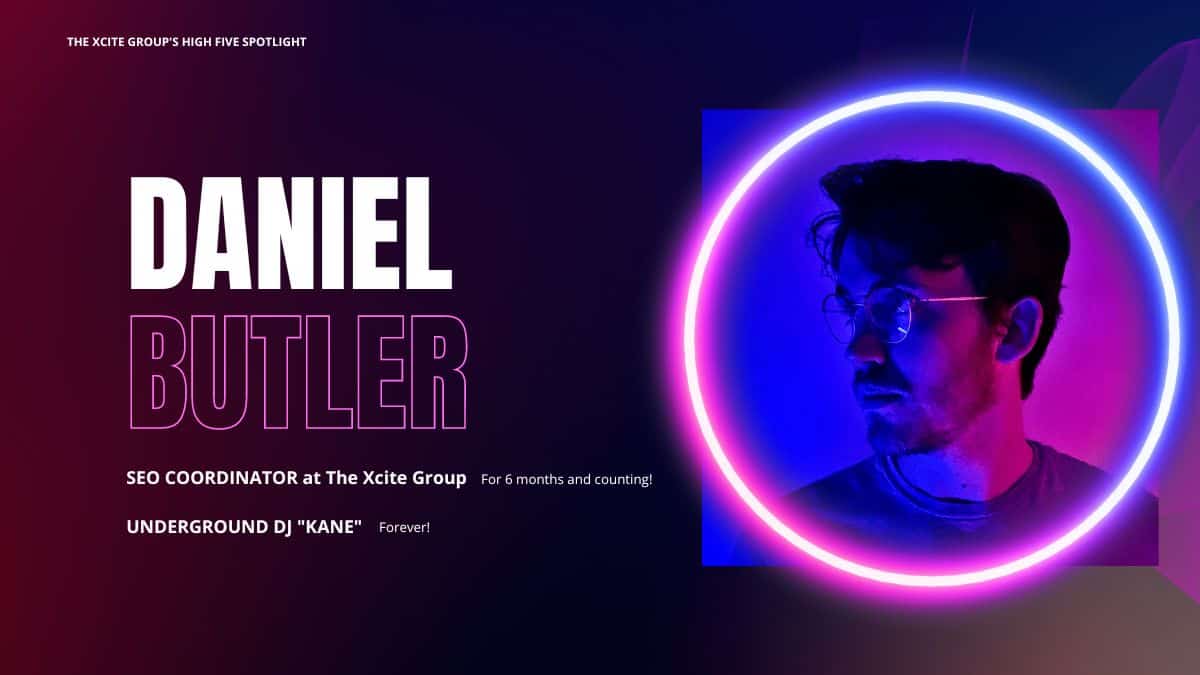 Hi! I'm Daniel Butler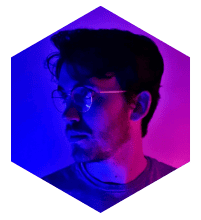 Artist Name
KANE
Which is my middle name and my grandma's maiden name. This is also the title I'd give my autobiography or documentary.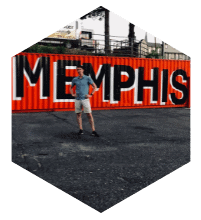 Where I'm From
Memphis, TN
This is the city I grew up in as the 3rd oldest of 4 brothers.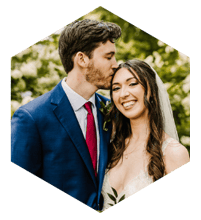 Life Partner
Claudia
We recently married this past May 2023!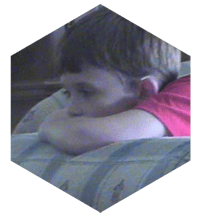 As a kid I wanted to be an
Archaeologist
If I wasn't in my current career, I think I'd be a YouTuber or Streamer (very likely in music production), although I do think that when you love something so much it's best to just keep it personal. 🎶🎛️🎧🖤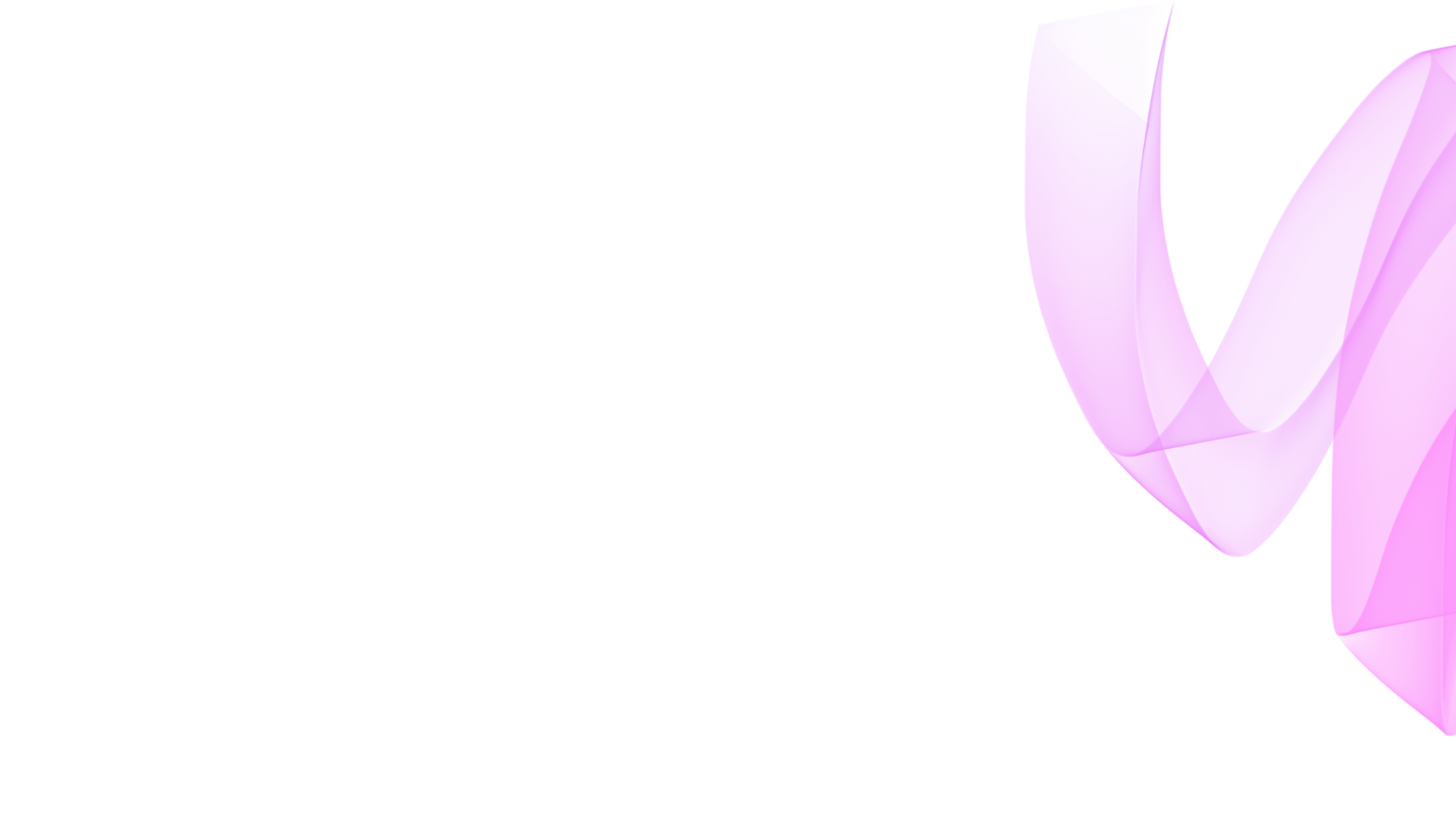 My Unique Harmony ⚡ The Do-Re-Me of Me!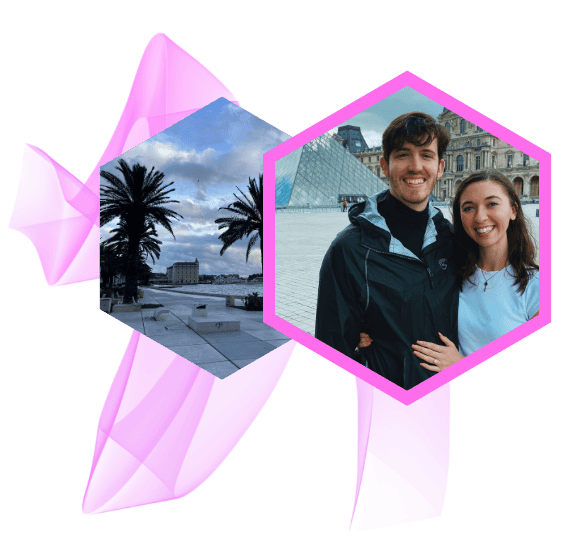 One thing I can't live without

My water bottle
My chosen superpower

Fly like an eagle

I already have super strength and as a kid, I always wanted to fly.
I literally get along with everyone

Super Friendly

I don't speak any other languages, learning Japanese is on my bucket list.
She's just being nice

Mom says I look like Joe Jonas

But I'd choose Miles Teller to play my character if there was a movie made about my life.
If I could meet anyone, it would be

Barack Obama

He is very influential, connected with younger people, and we have the exact same Myers Briggs personality type.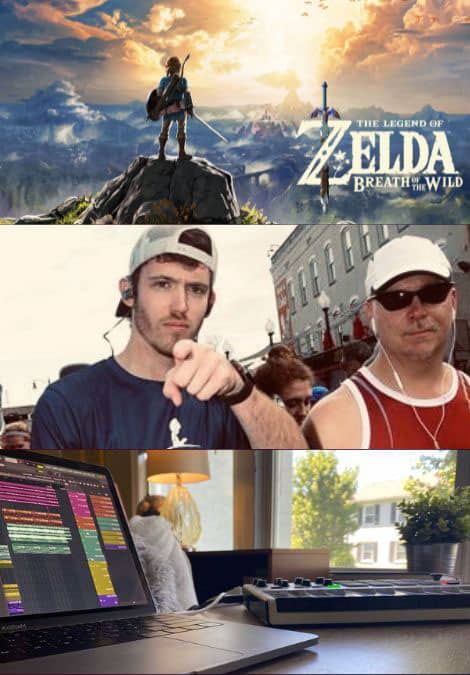 My Hobbies
Video Games
My favorite video game is Zelda Breath of the Wild
I also collected video game boxes before it all went digital.
Fitness
I used to be into running, but now I lift heavy weights and do P90X.
Music / Music Production
I produce my own electronic music (hence the artist name).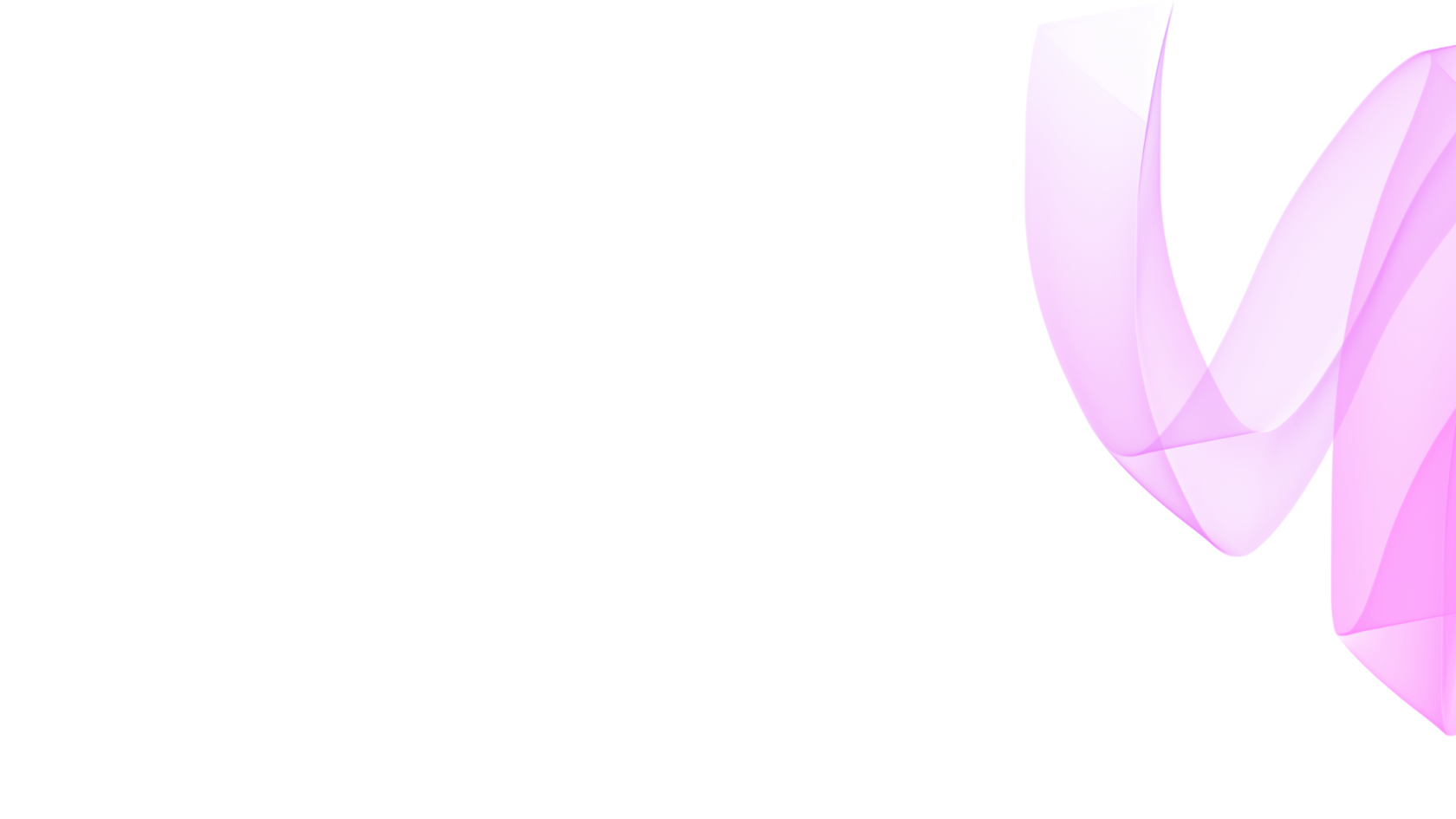 I'm a Total Travel Feen!
I'VE LIVED IN
Memphis, Tennessee

Knoxville, Tennessee

Lakewood, Colorado

A bunch of European Cities

I worked remotely for 18 months including Barnsley & Leeds & Manchester in the UK, Lisbon in Portugal, Krakow in Poland, Split in Croatia, and Kotor in Montenegro.
MY FAVORITE PLACE IN THE WORLD
Split, Croatia on the Mediterranean Coast

Japan was a lot of fun too – Tokyo and Mt. Fuji are top of the list. I'd travel pretty much anywhere!
NEXT TRIP -> HONEYMOON 💍☀️😎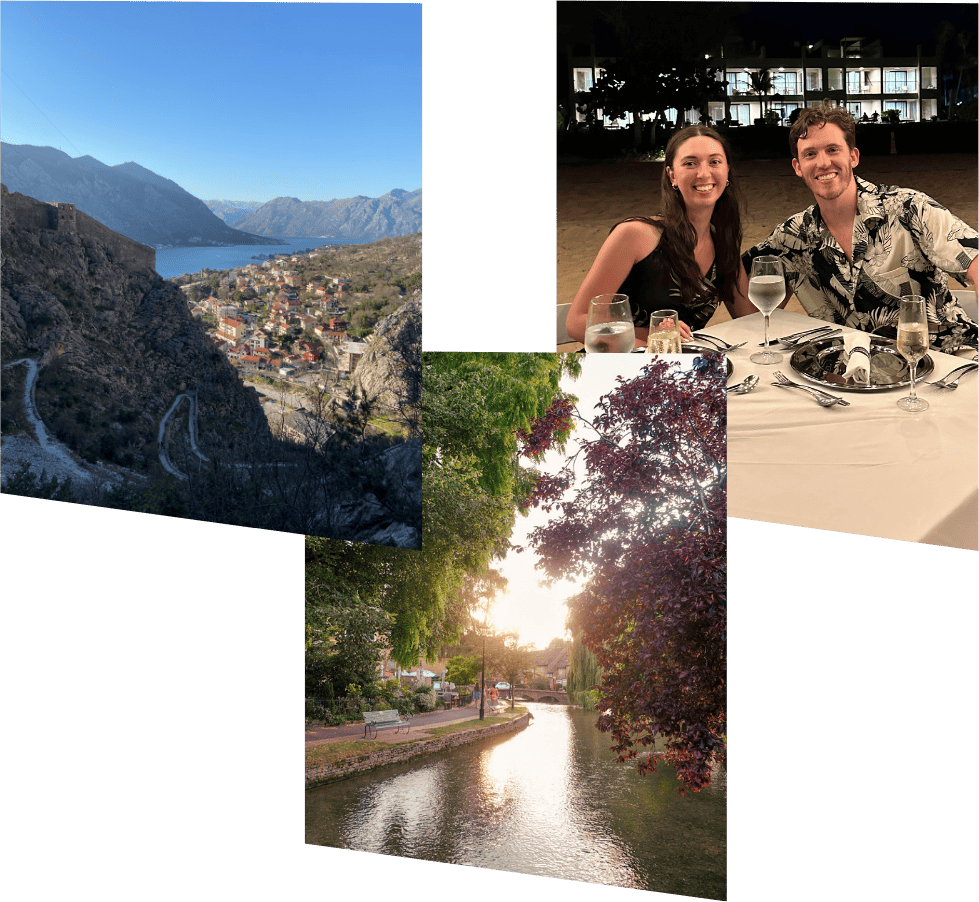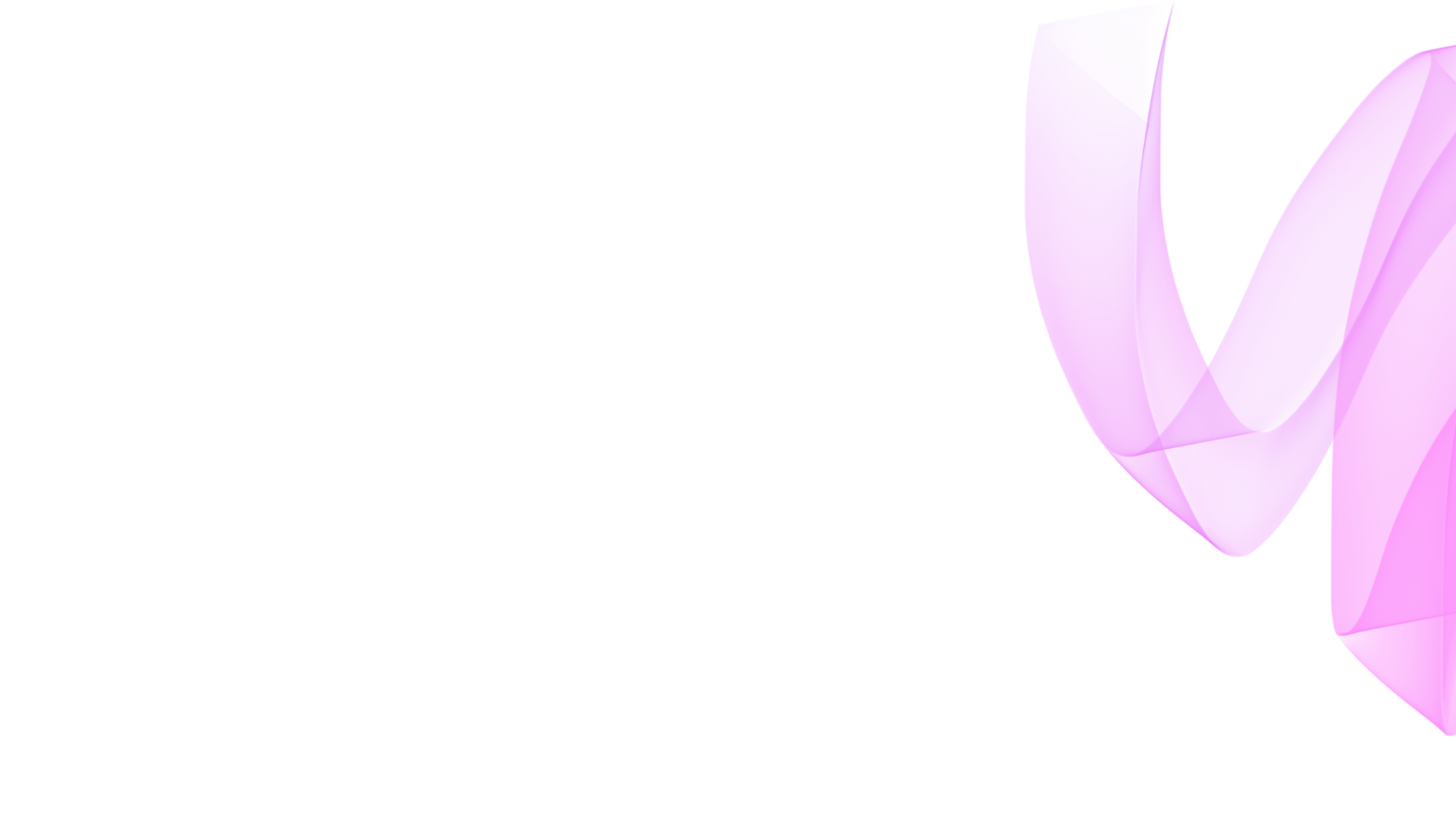 13 Pitches to my Melody
That Not Everyone Knows
1
Pride and Prejudice (2005) is a movie that I don't openly share as loving.
2
Skydiving is something I've always wanted to try but haven't (yet).
3
The switch from analog to digital is the most important innovation I've witnessed in my lifetime.
4
I don't have a favorite number, but if I did it would be the year I was born: 93. Playing baseball I always had number 6.
5
The last 3 pictures on my phone are from the Sword Shop and the Ghost Tour at Estes Park.
6
In the car I usually listen to a daily Spotify playlist and the last album I listened to was The Last Goodbye by ODESZA.
7
Titanium by David Guetta would be my karaoke pick.
8
If I won the lottery, I'd buy a house and then travel the world for 6 months.
9
My biggest pet peeve is when you depend on someone and they let you down; like when people don't do what they should do at their job – not fulfilling their responsibilities.
10
The Grace Year is the best book I've read. Harry Potter books are my most gifted to others, and The Maze Runner is my most highly recommended.
11
A fun fact (or perhaps hidden talent) that people may not know is that I can add up times of the day really quickly! As a kid when I couldn't fall asleep, I would look at the time on the clock and add up the numbers until the number ended in 0. Eventually I'd fall asleep, and now whenever I look at the time, I can add up the numbers on the fly.
12
If I started my own business tomorrow, it would be a SEO consulting company.
13
As far as food goes…I can't resist a burger and fries! My favorite is a good smash burger with just cheese and maybe mayo. The weirdest thing I've ever eaten is octopus (not just sushi, but actual octopus legs). The one food I wish had zero calories is Samoa Girl Scout Cookies, and my least favorite food is sushi (it just lacks so much flavor!!).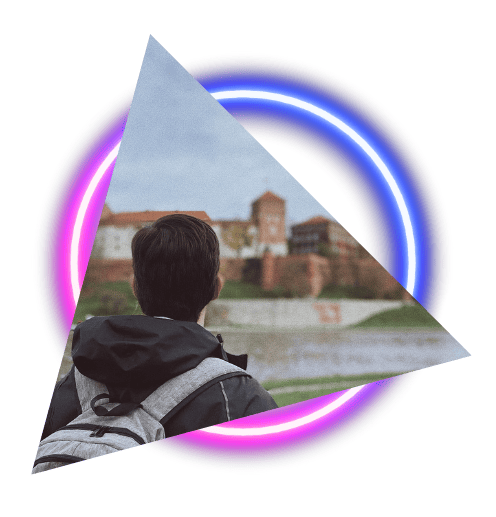 My Work Life So Far
NowSEO Coordinator
ThenMarketing Coordinator, Marketing Intern
Way Back

Band Director, Subway Sandwich Artist, Pizza Hut Delivery Driver

WeirdestFreelance Video Productionist
All in All
I say do your job and be nice to people. My 12 year old self (whose nickname was D-Butt and wasn't so confident) would be legit surprised at this station in my life → he'd be proud and happy.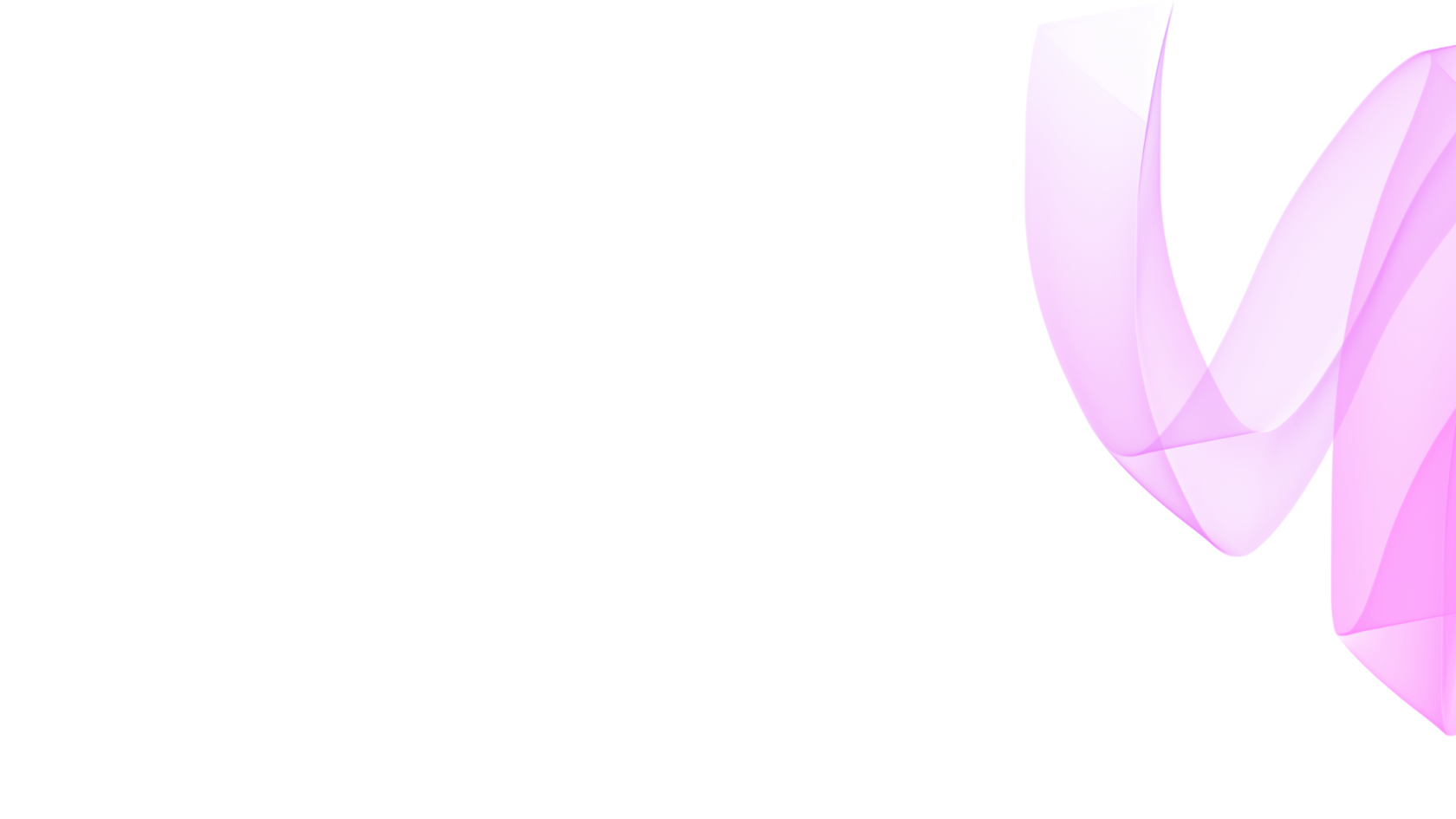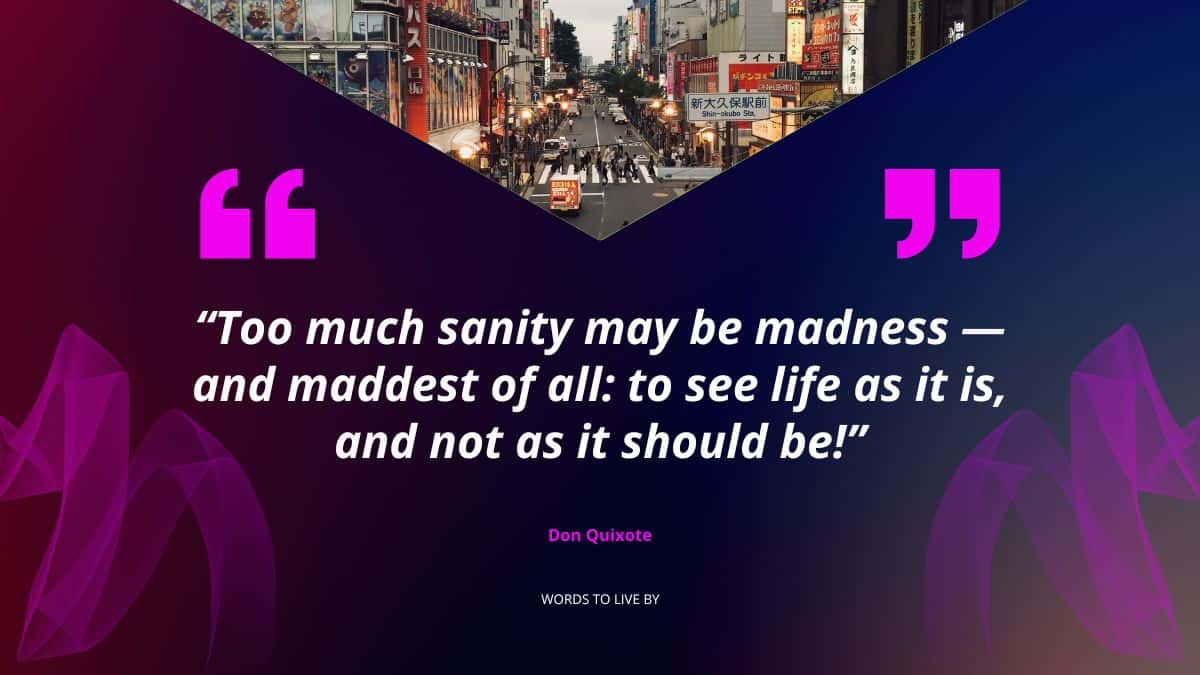 Testimonials
From The Team
Daniel has proven time and time again how much of an asset he is to the Xcite team. From coming up with new ideas to better an SEO strategy for our incredible clients to researching and writing exceptional blogs, our team wouldn't be the same without him. I'm thankful Daniel and I had the opportunity to embark on our Xcite journey at the same time and to have found another brewery lover. I can't wait to see him rock the SEO space for many years to come!
Taylor
It's always inspiring to come across someone like Daniel who genuinely cares about helping others. Even after moving to a new state, Daniel didn't let the challenges of adjusting to a new environment stop him from making a meaningful impact on the Xcite Team. From the get-go, he jumped right in, ready to take on any task that came his way with a can-do attitude. His unwavering eagerness to help has left a lasting impression on everyone he works with. We're truly grateful to have Daniel as a part of our team, and we can't wait to see what else he will accomplish in the future. Thank you, Daniel, for bringing your positive energy and making such a significant impact at Xcite!
Cali
Daniel has been a great addition to our Xcite team. He's helped write great content for our clients, it's thorough, well researched and he takes into consideration all parts of a clients strategy. His turnaround time is quick and he also provides a great positive energy to our team.
Jen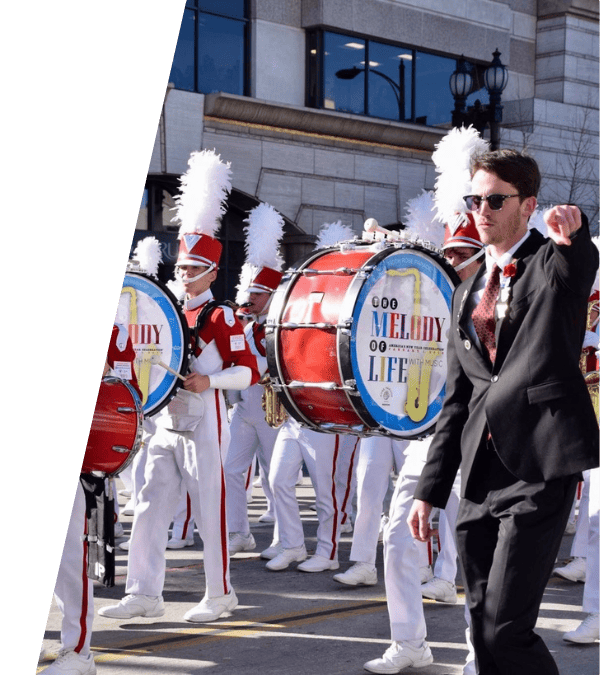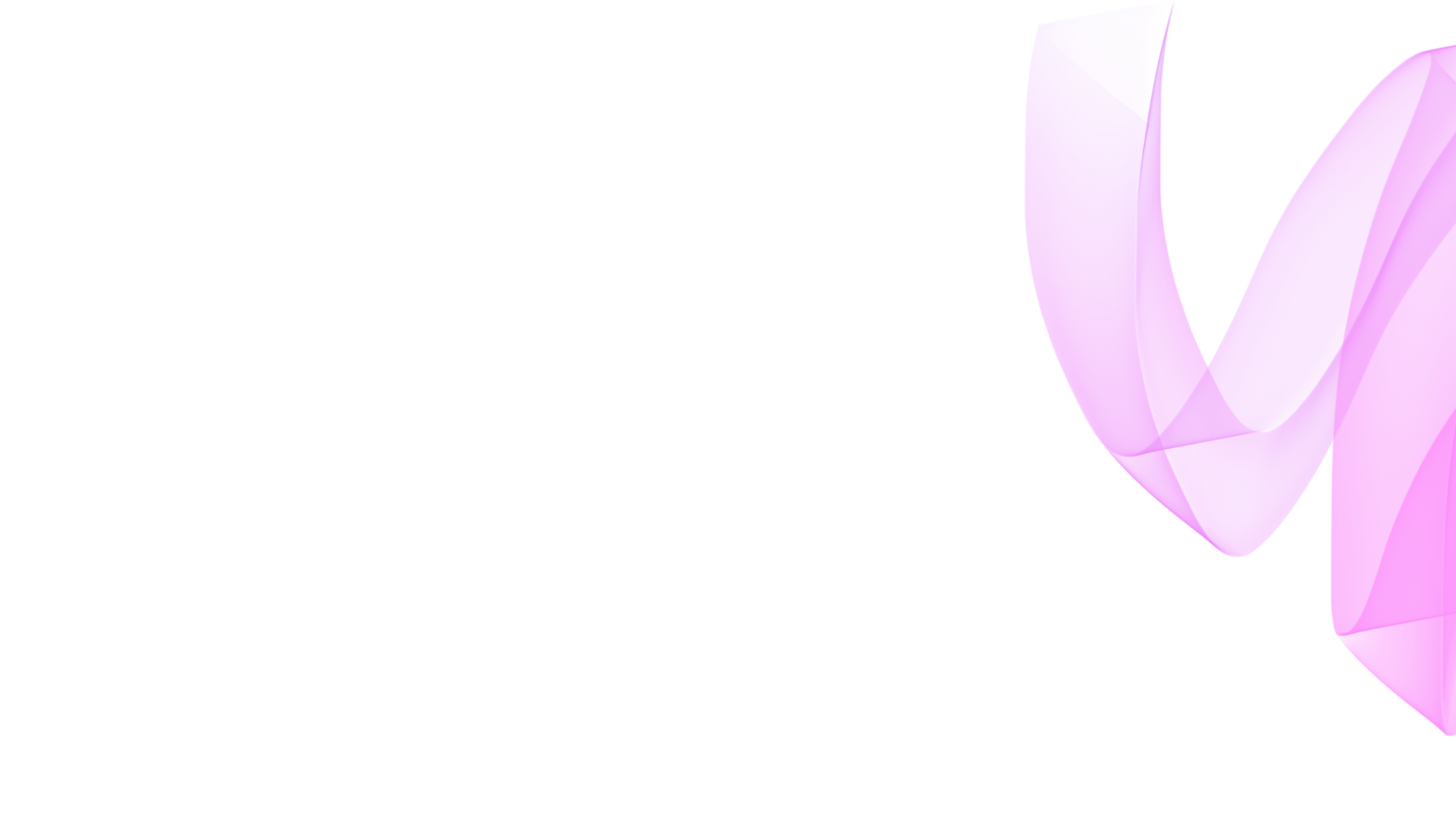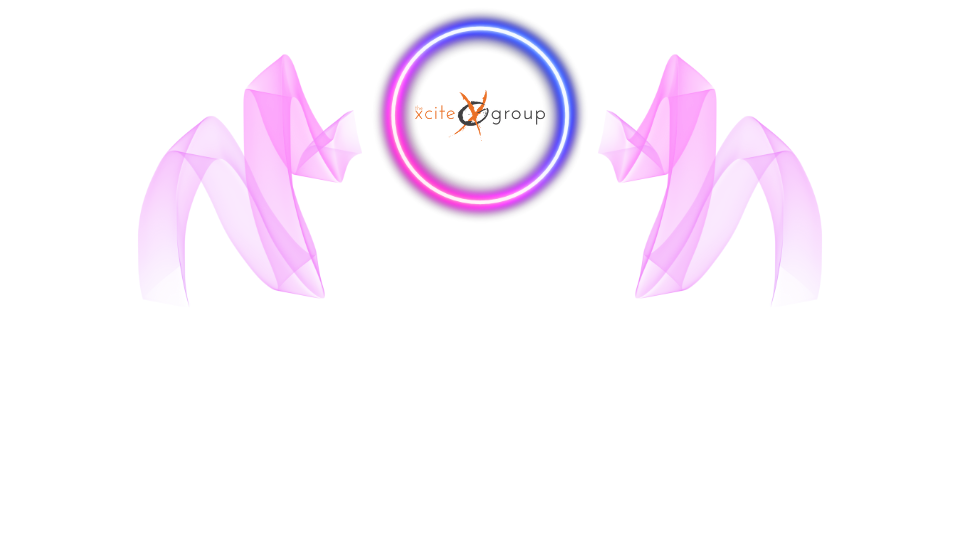 The Partner's High Five
At Xcite, drinking from the fire hose is not easy, but Daniel has proven he is ready and he is thirsty. As partners, we wanted to give a big high five to one of our newest employees, Daniel Butler. He has quickly impacted our culture through his enthusiasm, his ability to jump right into his role as SEO Coordinator and provide new ideas for our clients and our processes. His positive attitude and willingness to lend a hand have not gone unnoticed.
Daniel's commitment to personal and professional growth is truly inspiring.
He already is a valuable asset to our team and a shining example of what it means to be a dedicated employee. Thank you, Daniel, for your unwavering dedication and hard work. You are an integral part of our team, and we appreciate all that you do to help us succeed. Keep up the amazing work!