Google Analytics 4 is replacing Universal Analytics on July 1, 2023.
Starting July 1, 2023, Universal Analytics properties will be discontinued and will stop processing new data from your website. If you want to continue tracking your website data, you will be required to make the switch to Google Analytics 4.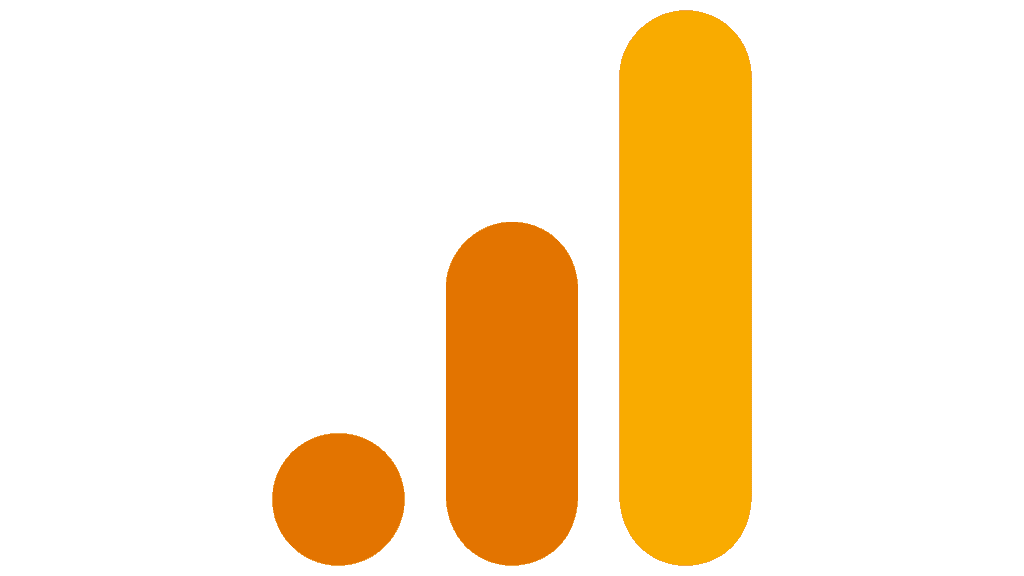 The sooner you add Google Analytics 4, in addition to your Universal Analytics, the longer you will have to transition and learn how to find your relevant data on the new platform.
You can continue to use and collect new data in your Universal Analytics properties until July 1, 2023, after that, you will be able to access your previously processed data in Universal Analytics for at least six months. We strongly encourage you to export your historical reports during this time and save them in your online or computer files.
Watch this informative webinar hosted by The Xcite Group Partner Klint Rudolph to learn more about GA4.
Transitioning to Google Analytics 4 Webinar
At Xcite, we are happy to help you make the switch and navigate Google Analytics 4. Since Universal Analytics will officially be ending next year, it is in your benefit to act fast and add your Google Analytics 4 property to your website as soon as possible.
Fill out the form below to schedule a free consultation to cover the transition, steps, and cost involved in making the switch!