GOOGLE MY BUSINESS CHECKLIST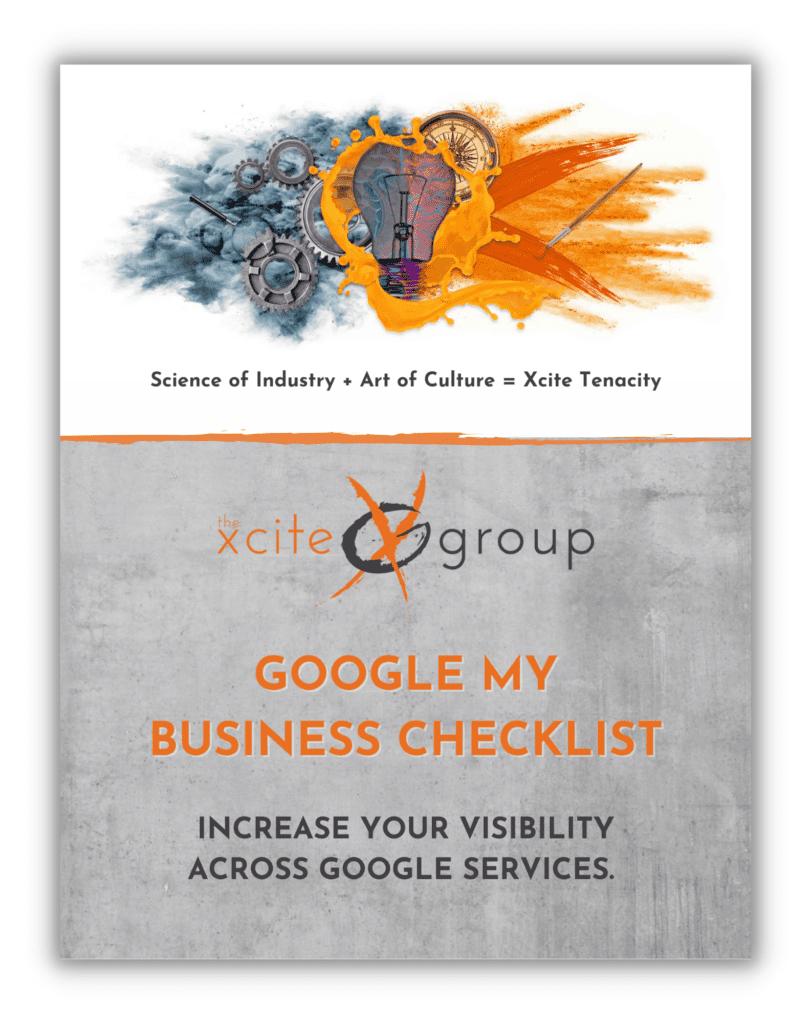 Managing your business's online listings and reputation is crucial nowadays because it helps you maintain your brand presence and interact with your customers online in a more meaningful way.
Google's VP of Marketing for the Americas Lisa Gevelber explains, "From on-the-fly travel plans to businesses "open now" to same-day shipping, people are using search to find answers to their immediate needs. And more and more, we're seeing this time-sensitivity combined with local intent."
This means, that people are not only searching online for the things they need, but they are also taking into account your proximity, hours, and social links. The more up-to-date and accurate information you have, the more likely you are to earn brand awareness and loyalty from your customers over time.
Your Google My Business (GMB) listing is among the first things people see when they look for your business online. This means it is a powerful tool in shaping your brand's online reputation but also requires you to follow best practices to ensure information is correct and valid. This will help you build visibility and trust with your audience.
Follow the checklist on the back page to get started or update your information.