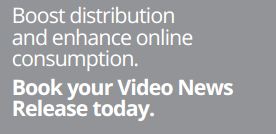 Video News Releases
Spark media attention around a company announcement.
A Video News Release (VNR) is a short, professionally scripted and produced video news story focused on a company announcement. The VNR is generally released in conjunction with a traditional press release.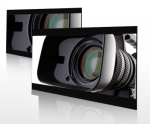 VNRs are a strong public relations tool, designed to spark additional media attention around the announcement. They are the most effective way to generate buzz and disseminate newsworthy information in a quick and compelling way.
According to a Nielsen Research Media Study, "65-70% of all content shared in social media channels is news."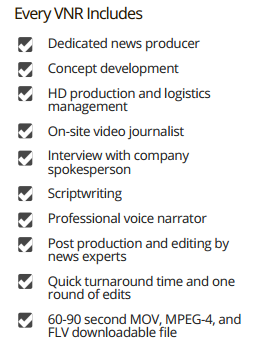 Professional News Production
We produce and deliver broadcast quality, professional grade news content for top Broadcasters like NBC, Global BC, CHCH and CHEK TV. Dedicated in-house news directors, producers and assignment editors understand the needs of media outlets and know how to create stories that generate strong media interest.
Full North American Coverage

Our managed network consists of 22 production hubs and over 2,500 vetted and trained video journalists and news editors across North America. Our network ensures our customers have full coverage and access to video production services anywhere in the US and Canada.
The Platform Advantage

Our Video Platform handles the entire production process through sophisticated communication and workflow management systems. This is the world's first cloud-based news production platform capable of delivering large volumes of on-demand, high quality, low-cost news video at scale – anytime, anywhere.