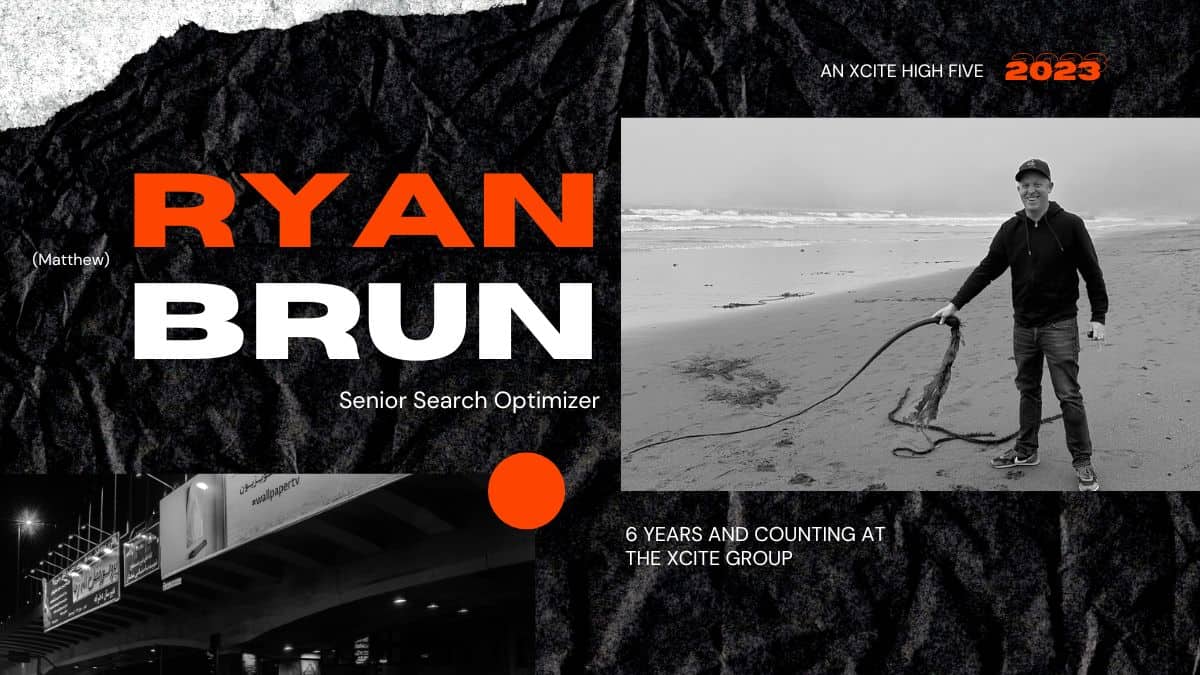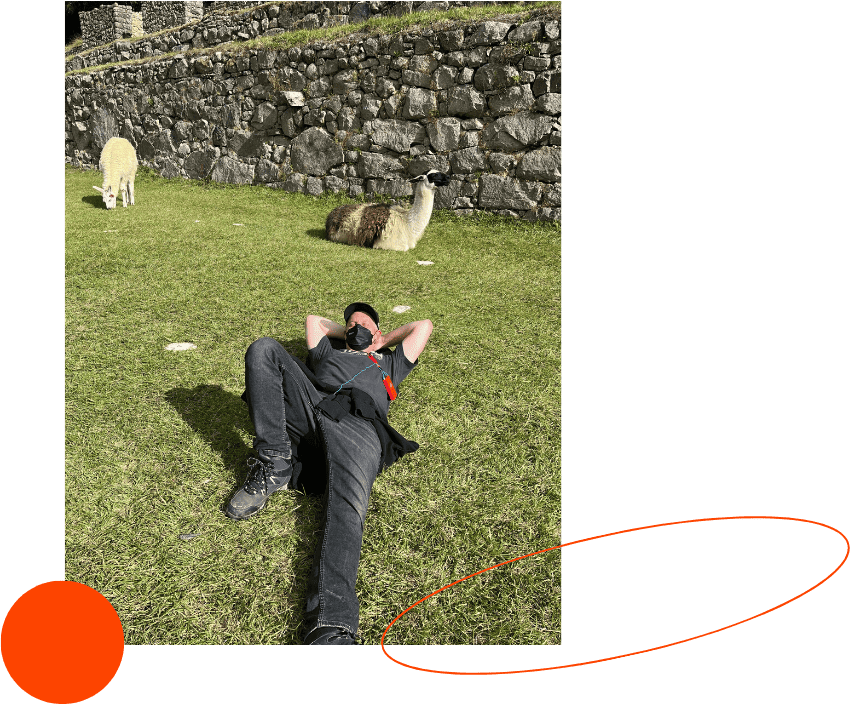 Intro-duction
Guilty Pleasures
I don't believe in "guilty pleasures." If you like something, you shouldn't be embarrassed to talk about it and tell people about it. If people make you feel embarrassed about something you love, you are hanging out with the wrong f@#!ng people. If I had to share a couple personal things with you, it would be the last three pictures on my phone: A picture of the exterior of a window I need to fix (I had to show it to the guy at home depot too), a picture of a pre-haircut, and a picture of a cool bird I like that my dad sent me.
My Chosen Superpower
Let's face it, air travel sucks so if I could have any superpower I'd have to decide between being able to fly or being able to swim underwater for an extended period of time. I think either one could be really cool, but they are essentially just a means to get somewhere else. Plus it would be cool to hang out with birds or fish.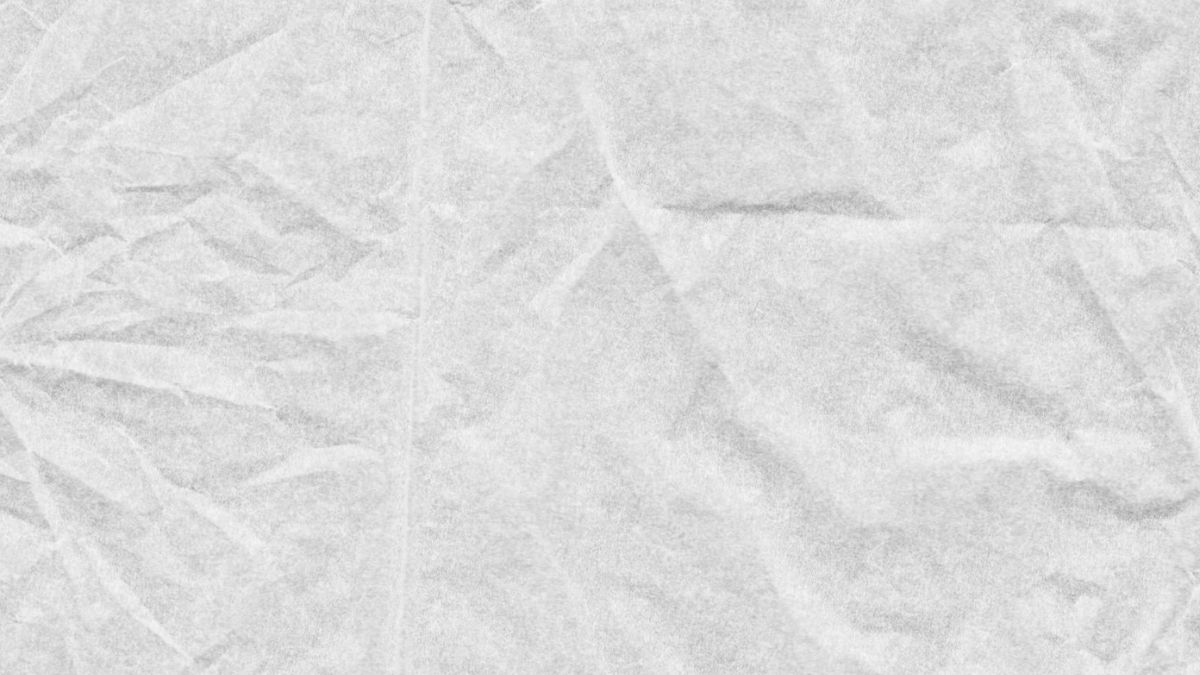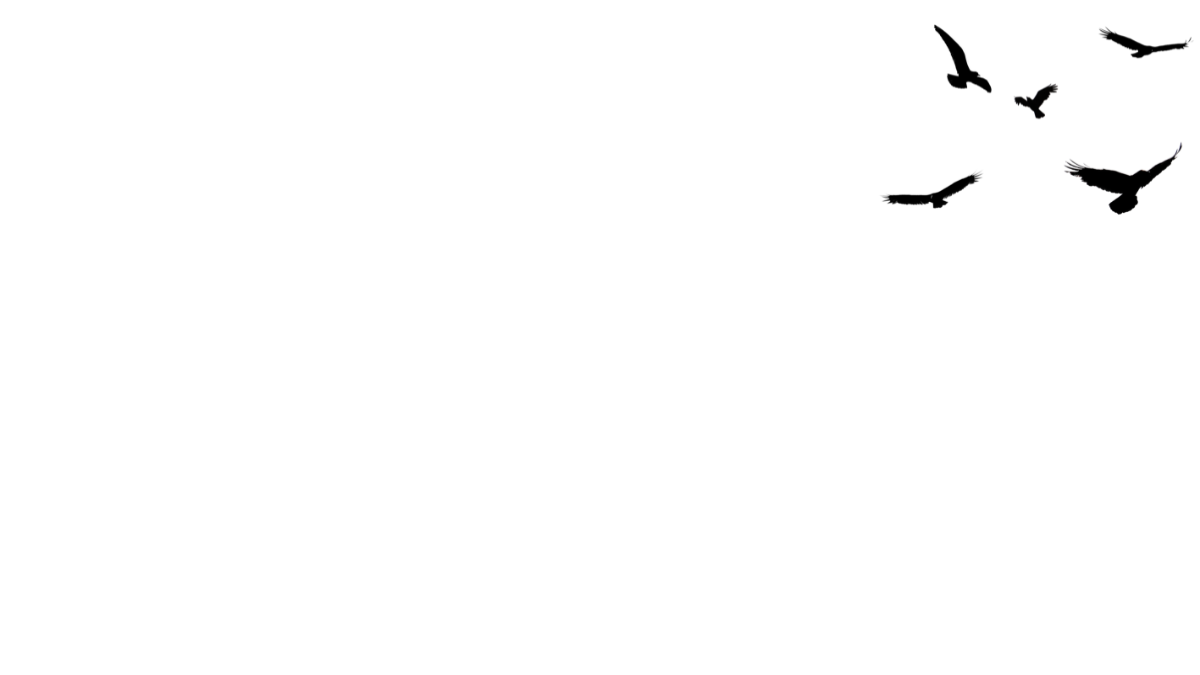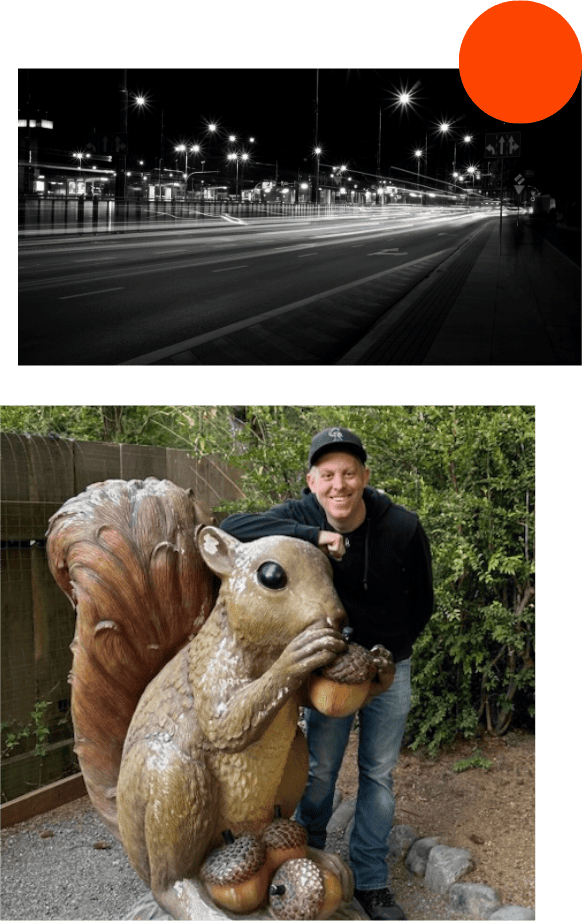 None More
Negative
…would be the title of my autobiography, or more likely my debut album.
For my Hypothetical
Hollywood
Blockbuster
Steve the Pirate in the movie Dodgeball would be the celebrity that plays me if a Hollywood movie was made about my life. The actor's real name is Alan Tudyk and he looks the part to play me, but obviously it would have to be some ripped beefcake who just drips sex appeal and looks like a badass 24/7. I'm thinking along the lines of Lenny Kravitz or The Rock. You can see the resemblance right?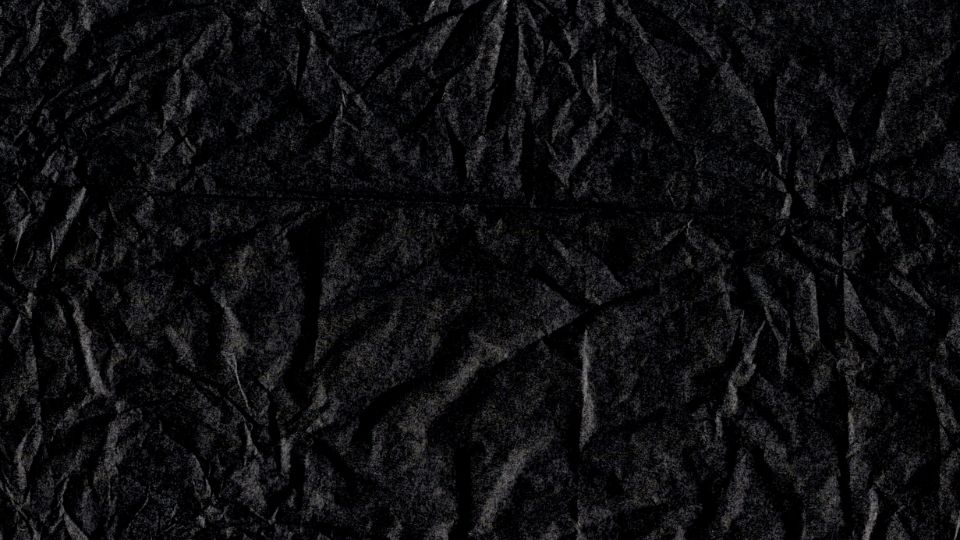 My Peeps
My Person
Theo and I have been together for almost 13 years now. She's fantastic and my partner in crime for all of life's adventures.
My Siblings
I have an older sister named Kelly and an older stepbrother named Rob. Kelly and I were real close growing up and we used to spend all night at coffee shops, blasting cigs and being broody and intellectual goth kids. Lol. Rob is a big music guy and one of the biggest reasons I like the type of things I like. They were both instrumental in teaching me about the cool stuff that I still like to this day.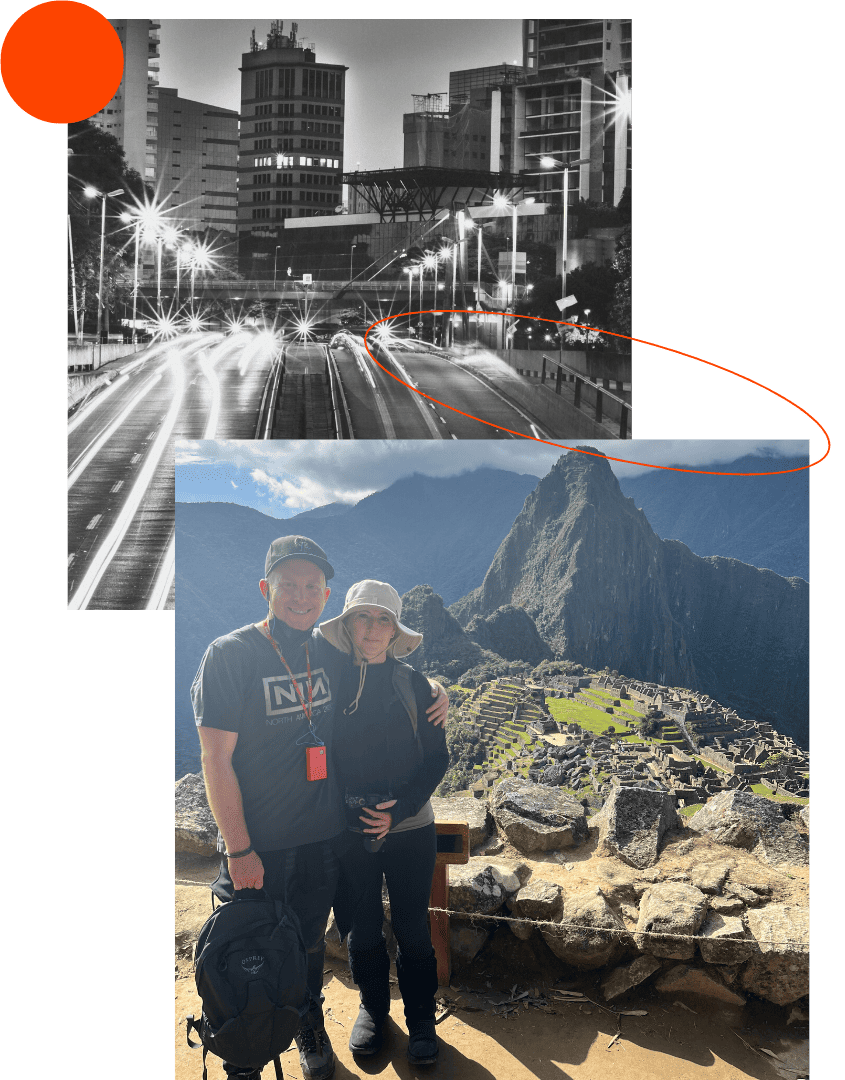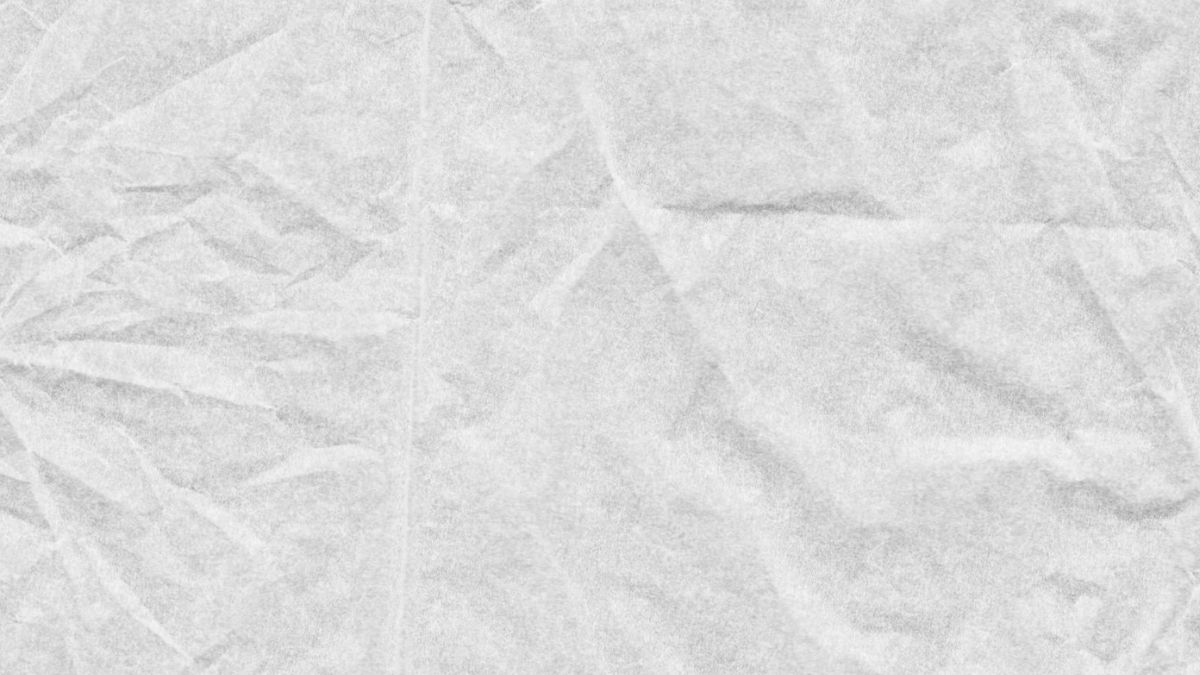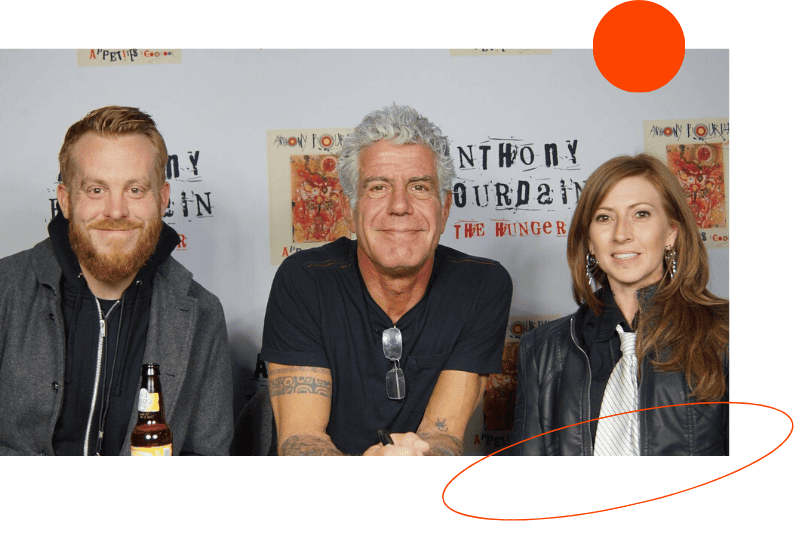 Brun On
Meeting Idols
I was fortunate enough to meet Anthony Bourdain on his last cookbook tour when it stopped in Denver. I didn't get to spend more than 5 minutes chatting with him, but it was still a really cool experience. Similarly, I met Springsteen when he was on a tour for his book that he put out. When I got to meet him, he shook my hand and said "How ya doin' Pal" which was amazing. The Boss is the only man other than my Dad that can get away with calling me "Pal", haha!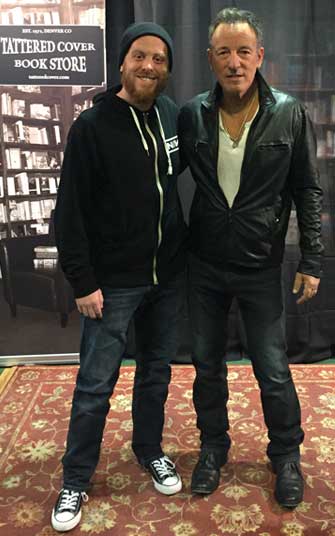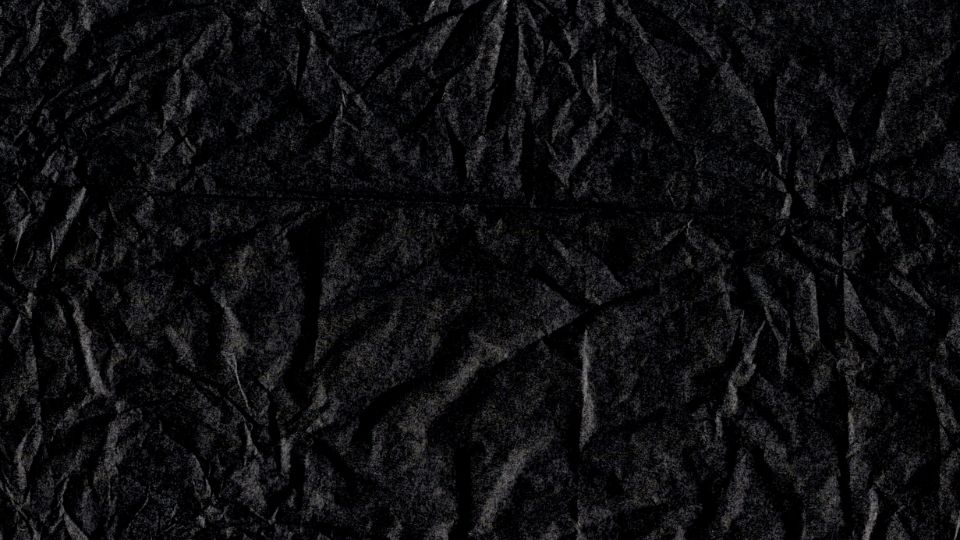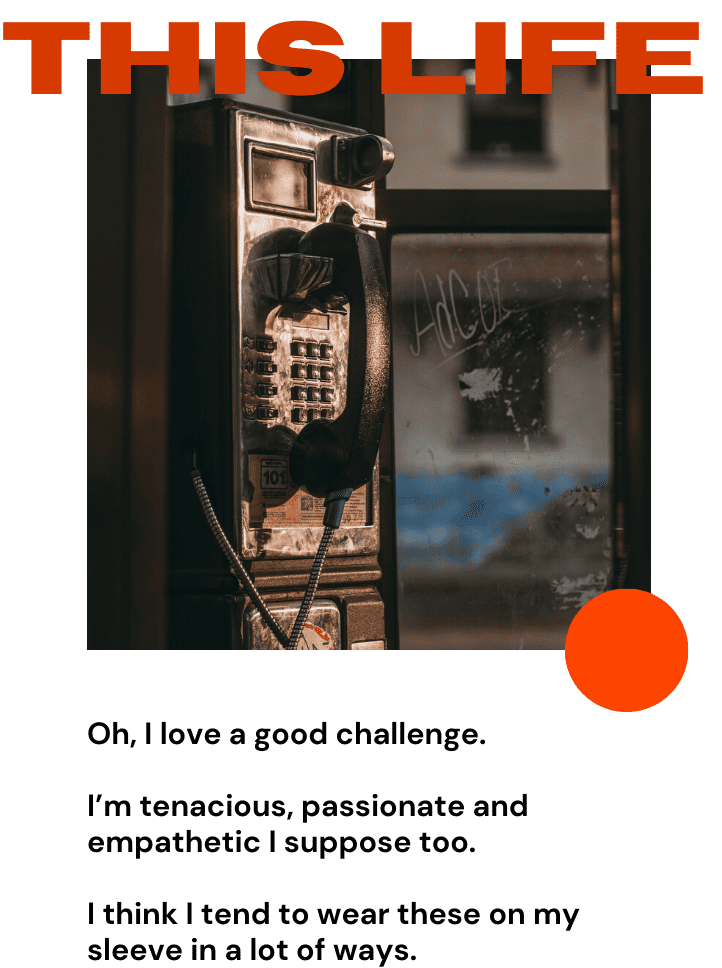 Life Before Internet
The most important innovation that I've witnessed in my lifetime is the internet. Try and imagine life before we all walked around with unfettered access to the world's information in our pockets. Pretty wild to think back to what things were like before the internet.

Work Life Over the Years
Once I wanted to be a firefighter. Then another time I worked as a mechanic on heavy machinery
– the best part of this job was playing with all the machines. I've worked every awful fast food job
there was when I was in high school. I also worked for Starbucks for around 10 years and had a short stint with the Colorado Rockies as the season ticket representative for the 2011-12 season which coincided with their worst record. Coincidence? Probably not. I also worked for my stepbrother's company before coming to Xcite.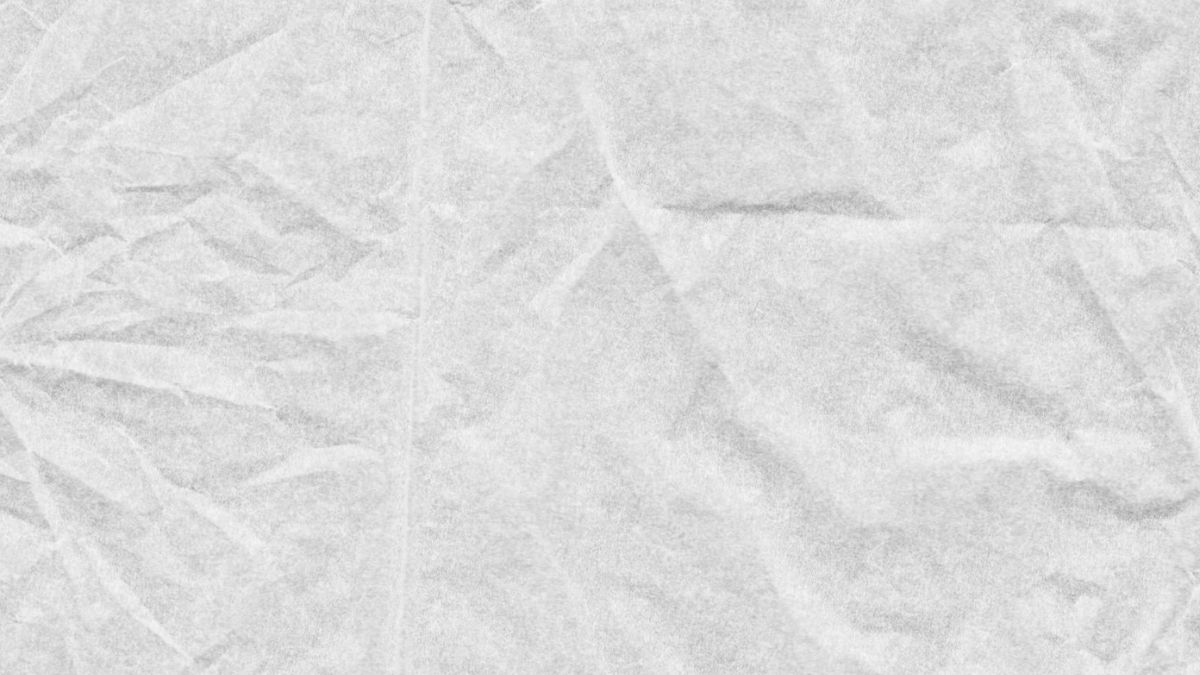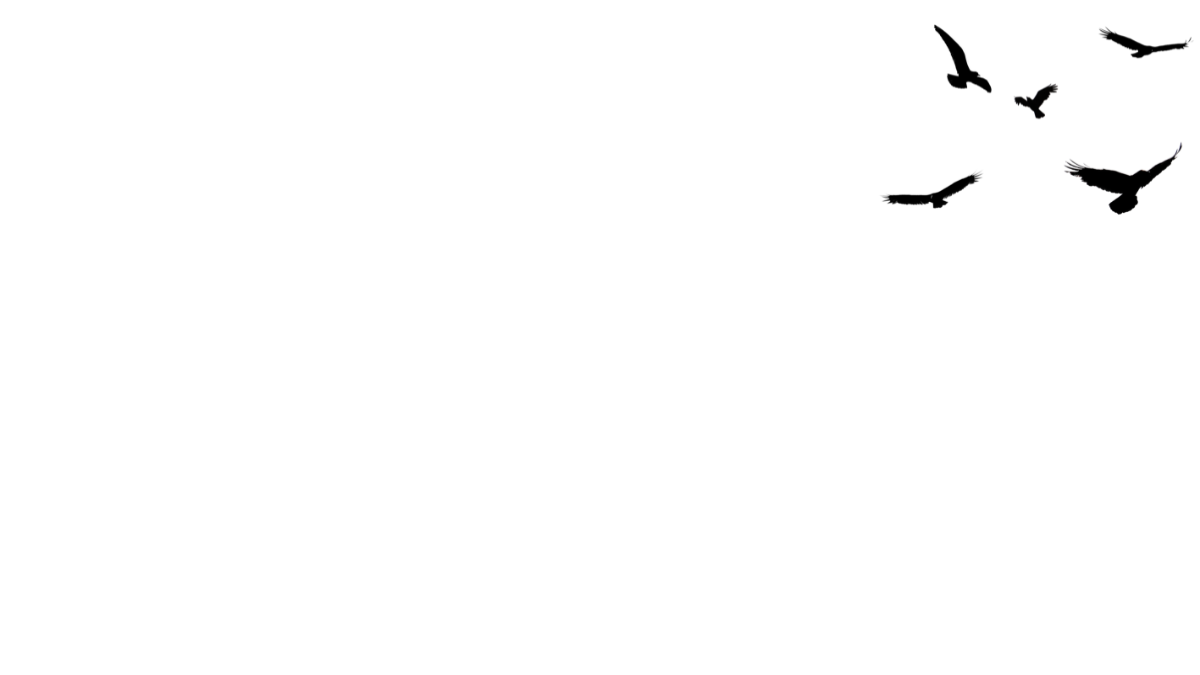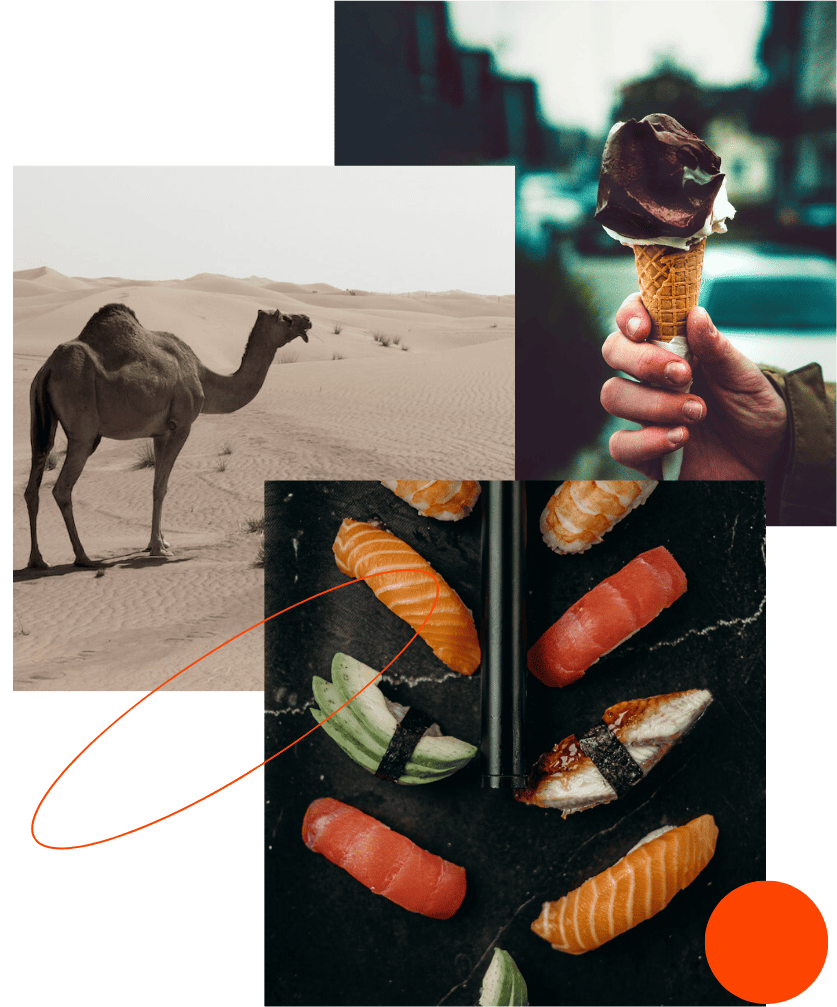 Things that make
me

, me
Food
I have a very difficult time saying no to sushi – all kinds of sushi. The weirdest thing I've ever eaten is when we visited the old medina in Fez, Morocco; there was a butcher that was selling camel meat. The camel's hump and head were sitting on the counter. It was a pretty intense thing to see. Theo decided to order it for lunch and I had a couple of bites, but it was a little too gamey for my tastes.
The one food I wish had zero calories is probably ice cream. I really like ice cream. Anything but chocolate. I'm not a picky eater so it's hard to pick my least favorite food. I like just about everything; but cilantro is garbage and there is no reason to put it all over everything.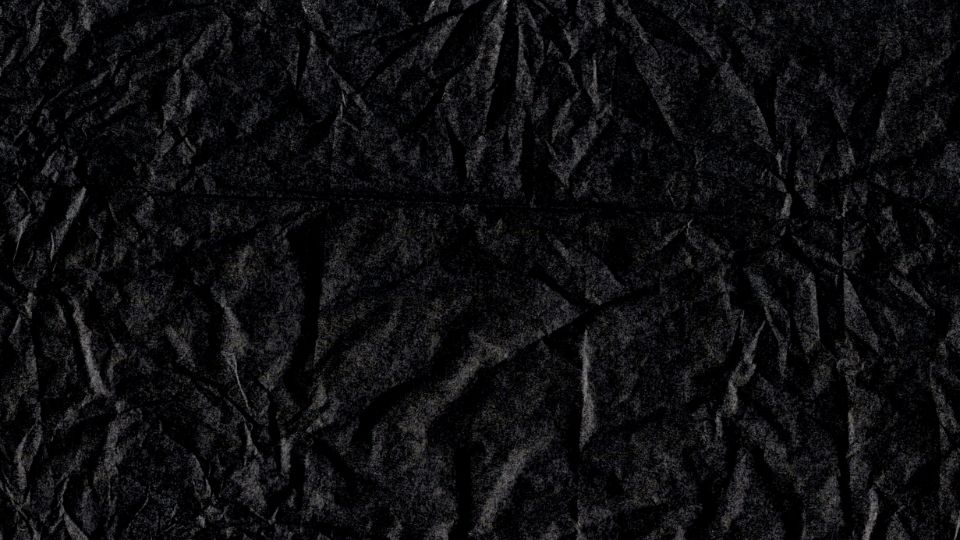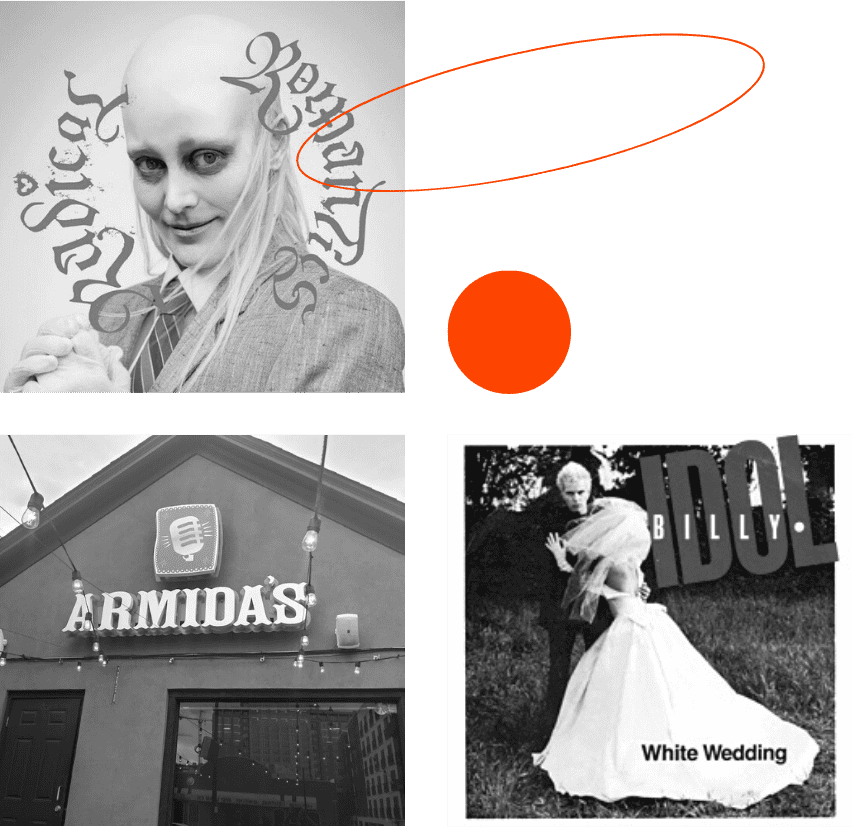 Things that make
me

, me
Music
If there was one thing I cannot live without, it would be music, I suppose. It seems to be the one thing that has held my interest over all the years. Even It Out by Fever Ray is the song playing most on my car playlist lately. One time when I went to karaoke at Armida's, I had a bit toooo much and had my buddy sing White Wedding. So White Wedding is the song I would pick at karaoke to commemorate.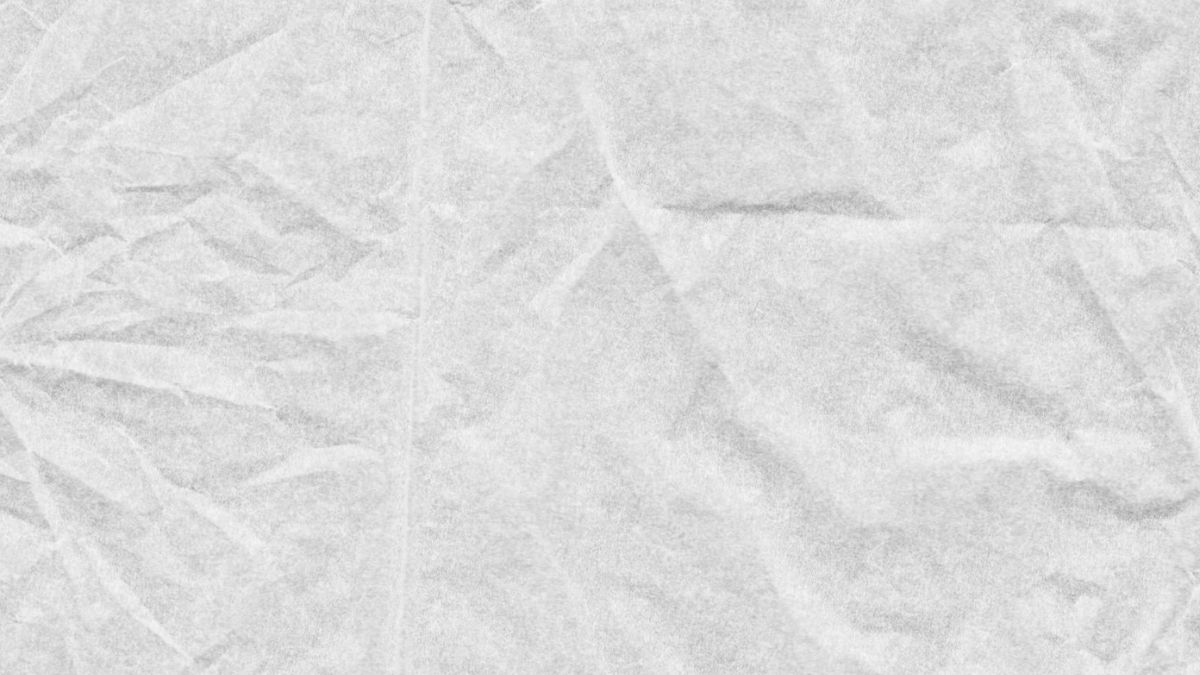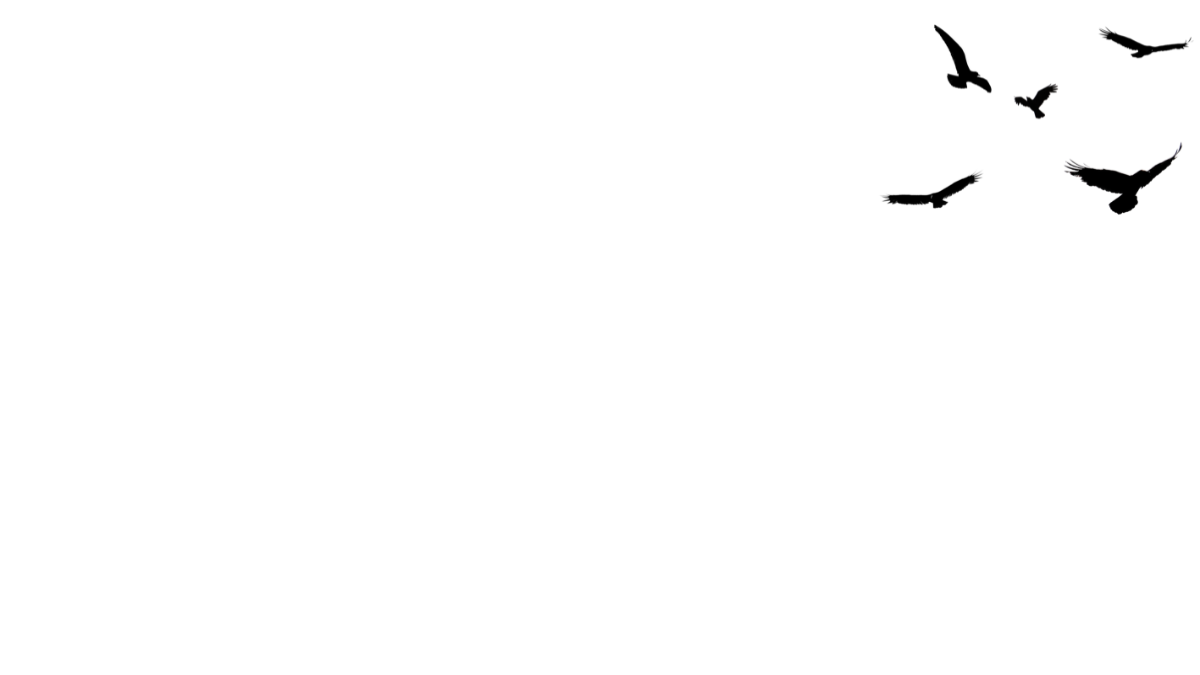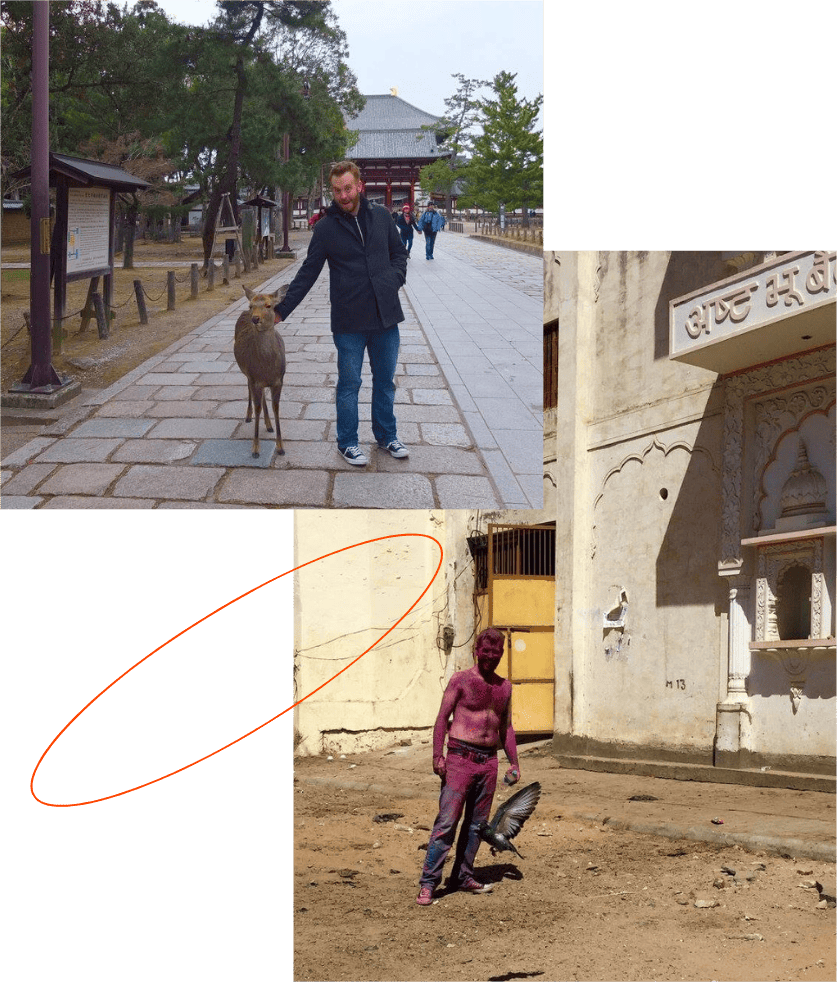 Things that make
me

, me
Travel
I want to see as much of the world as I possibly can.
Bucket list: Travel, travel and more travel.
My favorite place in the world is Japan, hands down. Everything is great, but the scrambled eggs. I don't know that I could pick just one favorite travel spot. Fushimi Inari Shrine in Kyoto is amazing
and easily one of the most iconic hikes in the world. Brick Lane in London is incredible and has a shop that sells the best sandwich in the world. The Chand Baori stepwell in northern India is the
most disorienting and fascinating place I've ever seen. There are just too many options to list.
If I were asked, "Where would you like to travel too next" I'd say I can't imagine many places in the world that I wouldn't like to visit, but if I were pressed for an answer on this right now, I would say Uzbekistan, Havana in Cuba, Petra in Jordan and La Paz in Bolivia – they're currently really high on my list.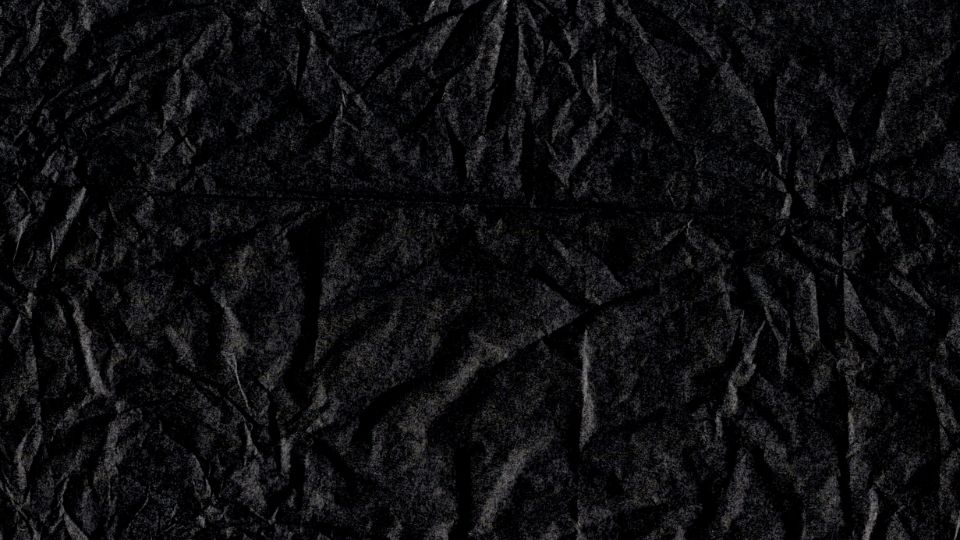 12 Things You Probably Wouldn't Guess

About Me
My favorite number is 3 because it's the day I was born, and I know a lot of people that were born on the 3rd of the month.
A fun fact about me is that I really like to garden. I like everything about it and want to build a greenhouse.
I'm an animal lover, but don't have any pets right now. Instead I feed the birds in my backyard and squirrels at the park.
I have been to 16 Countries and that is nowhere near enough!
Nine Inch Nails is my favorite band. I've seen them 17 times live and THAT is nowhere near enough either!
My childhood nickname was Clyde – it's what my dad called me.
I collect records and books! One of the most interesting books I've ever read is Sovietistan by Erika Fatland. Midnight in Chernobyl and the Beastie Boys book was unreal. I've gifted The Healing of America that's about healthcare in America.
My biggest pet peeve is when someone gets something from a store and before they check out they put the item back anywhere but where it belongs! Also, I'm a very punctual guy and I get really annoyed when people are late. Oh and cilantro, we really don't need to put that on everything.
I'm organized almost to the point of it being a fault. I like things really tidy and when they aren't it bums me out.
Oh man, if I won the lottery, ahhhhh I'm so practical, I'd pay off my house but I'd also be dumb not to buy an out of print record by John Frusciante called Shadows Collide with People. It goes for around $1000.
I've always wanted to try scuba diving; there's so much cool stuff to explore underwater.
If I could choose a different career, it would be Museum Studies all the way. I would love to curate a collection of objects or art that interested me or that I would like to share with the world. I also find architecture fascinating, but I'm garbage with math so probably not the best fit there.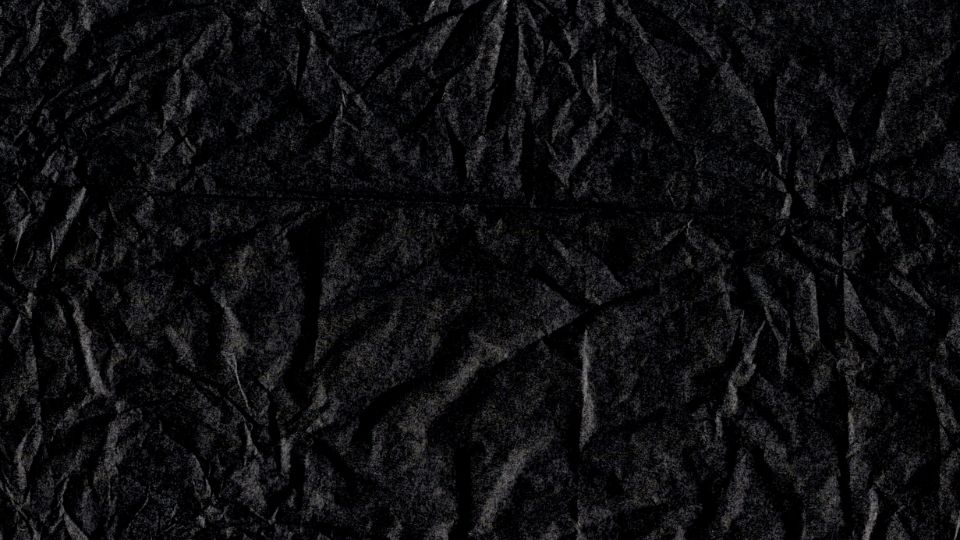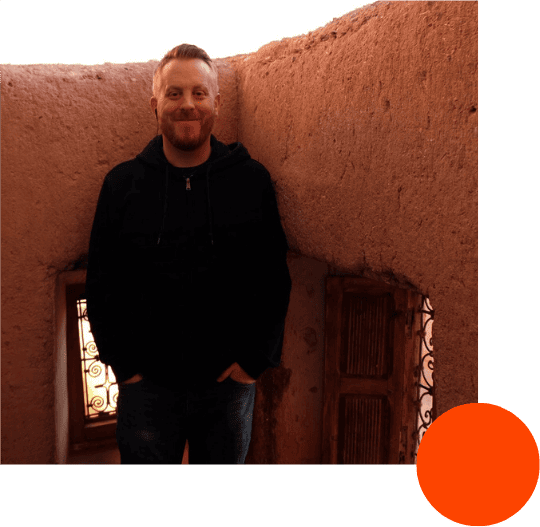 CHRISTI SAYS:
Ryan is awesome to work with. Not only is he great at his job and a hard worker, but he is hilarious. The best part is you never really know when you will get hit with it. I've had the pleasure of belly laughing at tasks for some of our more interesting clients/campaigns, that I know weren't intended to be funny, but made me thankful I wasn't drinking something at the time cause I would have choked or spit it out. I'm super thankful I've had the chance to work with Ryan and get to know him. He's a great person and coworker!
What the Team Has to Say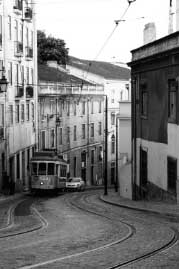 APRIL SAYS:
My nickname for Ryan is 'red-headed devil' but that can be somewhat misleading as Ryan is probably one of the funniest and kindest people we have working at Xcite. He travels to cool places and when we were still in the office together, he would bring everyone goodies from the different places he visited. He has a quick wit and a great sense of humor, but his taste in music is questionable although I've been told his extensive music collection is very well-organized. His love for black t-shirts is unmatched. All that to say, I have really enjoyed working with this fella over the last several years. He's a particularly intelligent guy and word on the street is that he often goes above and beyond for his accounts. I've learned a lot from him on how to approach things, work-related or otherwise, which I believe has made me better at my job and maybe as a person, and we're honestly very lucky to have him around.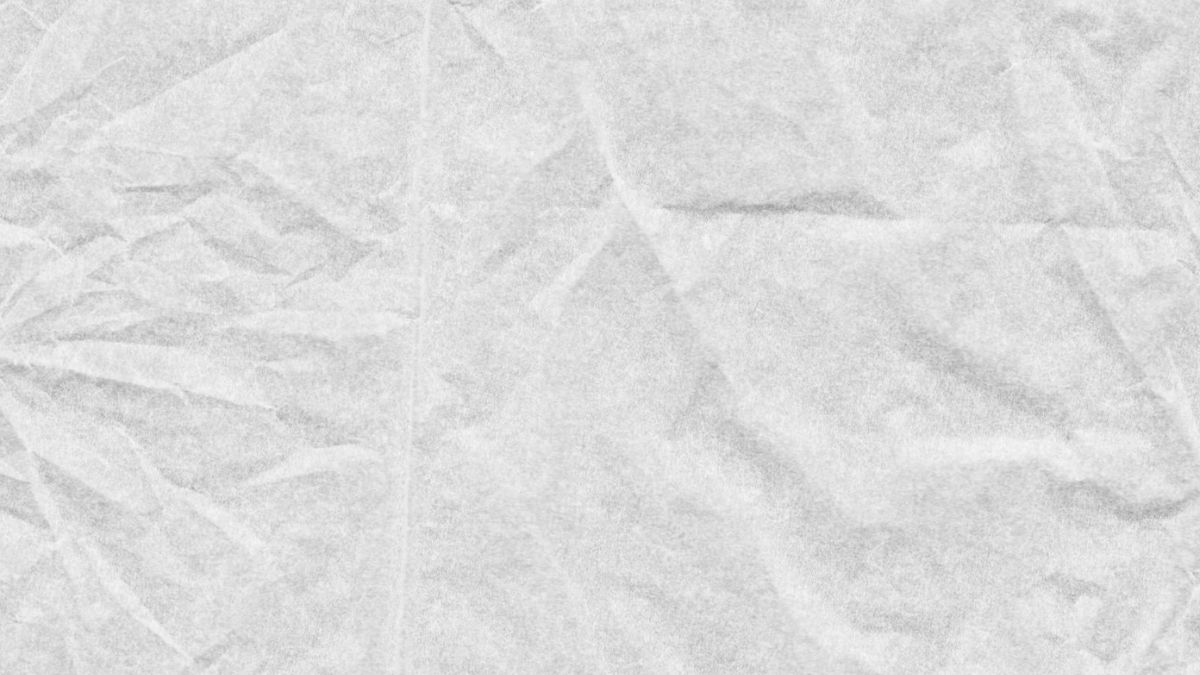 What the Team Has to Say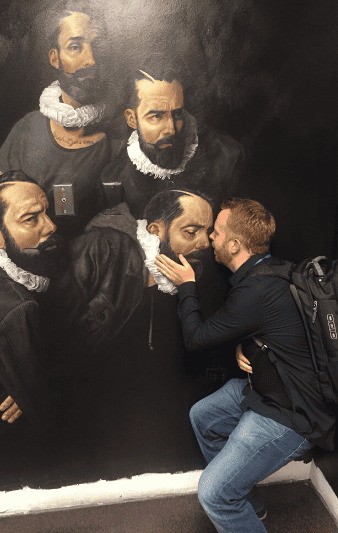 ERICK SAYS:
I have had the pleasure of working with Ryan for a total of 10 years. That is only 1/4 of his life but it's almost 1/3 of mine! Much further than our work relationship we have been friends for longer. Ryan is truly one of my best friends and I am lucky to call him that. Ryan has taught me so many things both professionally and personally. From late night 24 Hour Fitness Workouts, to Skeeball competitions, to playing catch in parking lots, and relentlessly supporting an emo kid trying to be a famous musician, I hope you know how much I appreciate you. To the dude with a great sense of humor and perspective of the world, thanks for keeping me grounded.
STEVE SAYS:
What can I say about Ryan Brun? He's one of the most fabulous humans I've ever met. When we worked in the office together I'd always run into Brun's joint office and chat with him about work, life, movies, and he even helped me plan my trip to Japan(which the pandemic put on hold). I know he's a hard worker as well but that pales in comparison to his always welcoming personality, paired with his dry wit and sense of humor. I can honestly say I do miss strolling into his office while he was hard at work to distract him with nonsensical chats. You're a good man Ryan Brun! Thanks for being an amazing person who, through our chats, has made my life a better one!
This is the way!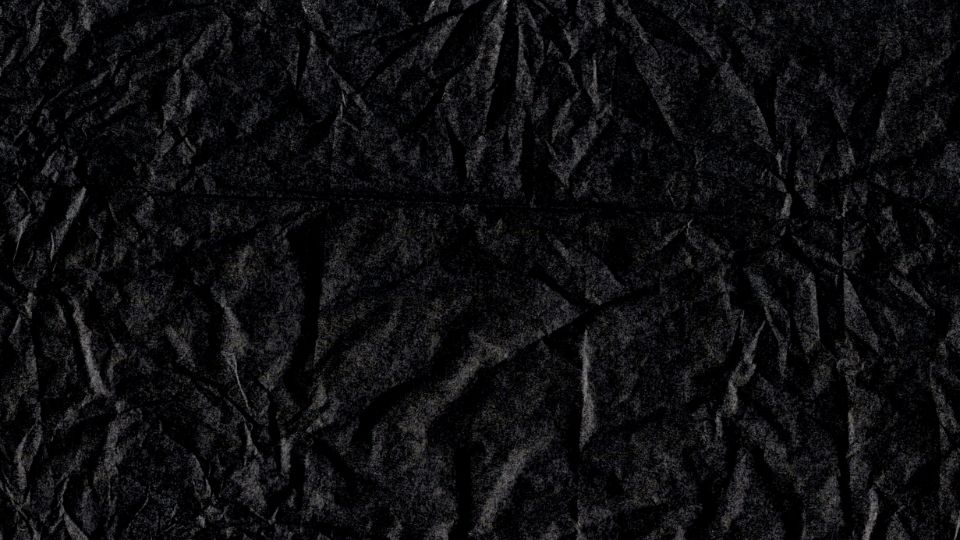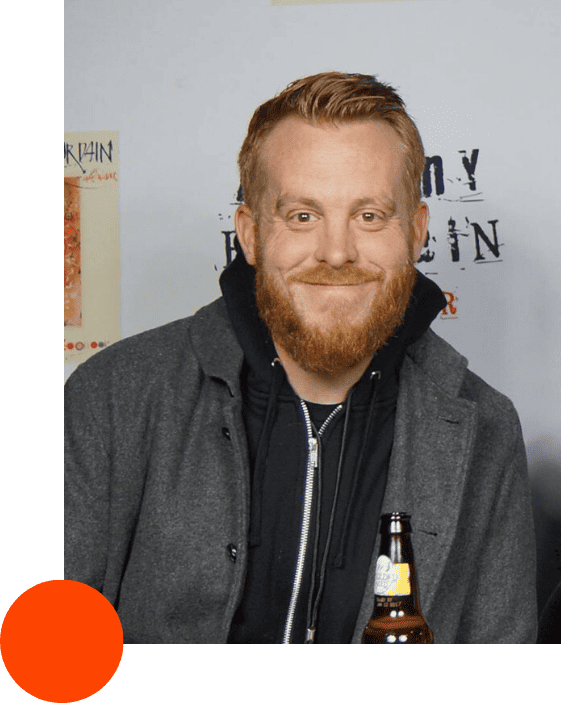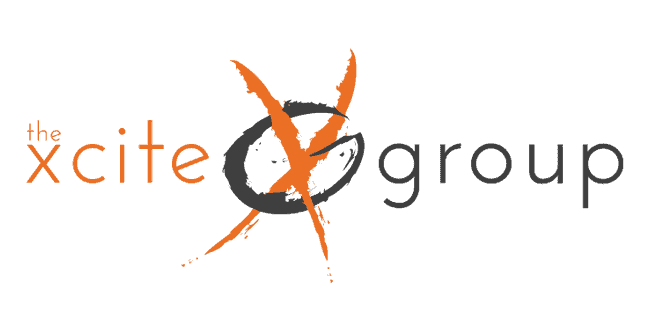 The Partner High Five
One of the biggest disappointments about moving to a predominantly remote culture is that we don't get to hang out with Ryan in the office anymore! If you ask any Xcite employee, they will tell you how much they enjoy working with "Brunny Bear."
His ability to dive into data and to offer up solutions that match our client's objectives is so incredibly valuable. He is a crucial teammate at Xcite and his willingness to always go the extra mile makes our jobs working with clients so much easier! Among many other professional qualities Ryan's ability to listen is what makes him so successful at Xcite. He is patient with his intake of any request and then he takes his time to respond thoughtfully and articulately. His calm demeanor is infectious which helps greatly in situations where clients and co-worker's emotions are involved.